Mayo Clinic Creates Working Myeloma Therapy with an Engineered Measles Virus
This isn't just any measles shot. This one developed by the Mayo Clinic worked to eliminate Stacy's 10-year-old active myeloma. This 2-person clinical trial worked for her but not for the other patient but it opens up a new world of opportunity. Learn more about this exciting discovery in the video and original article below. The original article was published by Dr. Stephen Russell, MD, PhD of the Mayo Clinic where he and other collaborators used MV-NIS, an engineered measles virus that selectively destroys myeloma plasma cells and can be monitored by noninvasive radioiodine imaging of NIS gene expression. The work is further described in Mayo Clinc Proceedings with a description by Dr. John Bell. If you'd like to learn more about Mayo Clinic clinical trials using this vaccine, click here. Dr. Stephen Russell, MD, PhD of the Mayo Clinic will be interviewed by mPatient Myeloma Radio on May 30 at 1 pm CDT. Find the link to the show here.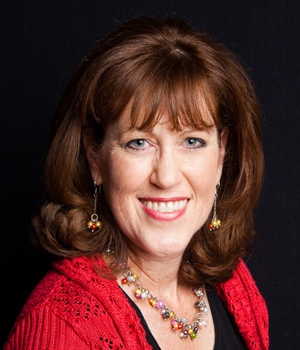 about the author
Jennifer Ahlstrom
Myeloma survivor, patient advocate, wife, mom of 6. Believer that patients can help accelerate a cure by weighing in and participating in clinical research. Founder of HealthTree Foundation (formerly Myeloma Crowd).
Thanks to our HealthTree Community for Multiple Myeloma Sponsors: