Long Wait Times Limit Access to CAR-T Treatment in Myeloma
There has been much excitement about the advent of CAR-T treatments for cancer patients. A few years ago, we have seen the FDA approvals for Kymryah (Novartis) and Yescarta (Kite) targeting several different leukemia and lymphoma variants.
Since then, we, myeloma patients, have been encouraged with the more recent approvals of Abecma (Bristol Myers/Celgene) and Carvykti (Johnson & Johnson/Janssen/Legend Bio).
We need to be reminded that the CAR-T manufacturing process is slow, capital intensive and "labor intensive", and "labor" in this case are highly trained, highly specialized lab technicians.
There is a very recent blog post titled, "How do you decide?': The CAR-T cell shortage is forcing impossible decisions." that is well worth reading. It discusses how the rapidly growing demand/popularity of CAR-T treatments has stressed the availability to the max. In the 'early' days, cell manufacture was typically turned around in a period of about 3-4 weeks.
The article indicates that for myeloma treatments, that turnaround time is now between 5-8 weeks. This is a long time for patients whose disease is progressing in the meantime. Capacity is gradually being increased by companies with a stake in CAR-T revenues/profits, but a demand is expected to exceed capacity for the foreseeable future.
Yi Lin, MD, medical director of the cellular therapy program at Mayo Clinic said:
"The median is 1 to 2 slots per month. It ranges from 0 to 4 per center, and some cancer centers get no slots." She added that clinicians "have to pick off a list of close to 100 patients to get these slots."
In the meantime, however, both patients and clinicians are faced with tough decisions.
Editorial Note: According to many myeloma specialists, the wait times for CAR T can be 6-10 months, so if you are considering CAR T for your therapy, it is best to get on the wait list now, even while on a current therapy and not in a relapsed status.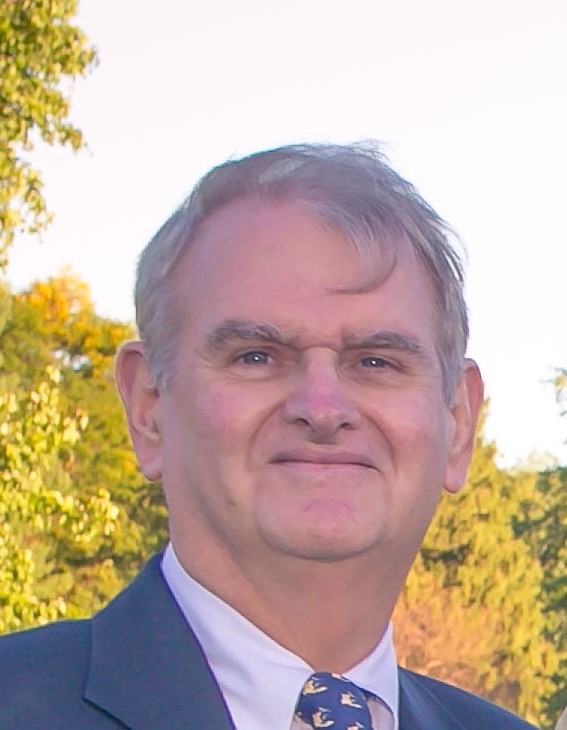 about the author
Paul Kleutghen
I am a patient diagnosed in 2014 with primary plasma cell leukemia (pPCL), a rare and aggressive variant of multiple myeloma and have been very fortunate to find successful treatment at the division of Cellular Therapy at the Duke University Cancer Institute. My wife, Vicki, and I have two adult children and two grandsons who are the 'lights of our lives'. Successful treatment has allowed Vicki and I to do what we love best : traveling the world, albeit it with some extra precautions to keep infections away. My career in the pharmaceutical industry has given me insights that I am currently putting to use as an advocate to lower drug pricing, especially prices for anti-cancer drugs. I am a firm believer that staying mentally active, physically fit, compliant to our treatment regimen and taking an active interest in our disease are keys to successful treatment outcomes.
More on Life With Myeloma
Thanks to our HealthTree Community for Multiple Myeloma Sponsors: