LLS (USA) Announces Patient Travel Assistance Program For Those With Blood Cancers
Travel to doctor appointments and treatment centers is cost-prohibitive for many patients. Too often, patients select a caregiver based on the proximity to home, rather than the best available. And with cancer, selecting a doctor and facility that specializes in a particular cancer makes a huge difference in outcomes. But help is available through the Leukemia and Lymphoma Society (www.lls.org) for those with blood cancers (including multiple myeloma), which has reopened their Patient Travel Assistance Program. Funds are limited and will be disbursed to qualified candidates on a first come first serve basis. Program details The Leukemia & Lymphoma Society's (LLS) Patient Travel Assistance Program is available to blood cancer patients (which includes multiple myeloma) with significant financial need, who may qualify to receive financial assistance for approved expenses which include: ground transportation (gas, tolls, car rental, taxi, bus, train, ambulance services, etc.), air travel, and lodging related expenses. Eligibility
Applicants (patients) must be US citizens or permanent residents, and
Applicants must have a confirmed blood cancer diagnosis. (physician's signature confirming diagnosis is required), and
Applicants must demonstrate financial need: household income at or below adjusted 500% U.S. Federal Poverty Level (FPL), (financial documents such as recent tax returns, 1099s, Social Security, benefit statements or W-2s will be reviewed to determine eligibility).
How to applyIf a patient has already received assistance through a local chapter travel program this fiscal year (July 1, 2014 - June 30, 2015) she should not apply tothis program.
Patients cannot receive travel assistance both locally and nationally. If a patient has received local assistance this fiscal year, he can submit an application for this program in the new fiscal year.
Online: Patients, caregivers or healthcare providers may submit an application online by clicking here.
By Phone: Patients may apply or get more information about the Patient Travel Assistance Program by calling 844-565-2269 to speak with an intake specialist who will provide personalized service throughout the application process.

The LLS Travel Program call center is available for patients Monday, Tuesday, Thursday and Friday between the hours of 8:30 am to 5:00 pm ET and Wednesday 9:30 am to 5:00 pm ET.

By Email: Patients may email a request for an intake specialist to contact him about the program at patientassistance@lls.help.
Awards are based on a first-come first-served basis for as long as funding is available.
Submitting the application doesn't guarantee acceptance in the program. Each application will be reviewed and patients notified of their status.
Patient Travel Assistance benefits and taxable income
Financial Assistance received by patients from the LLS Patient Travel Assistance Program are generally not taxable. However, we recommend patients consult with a tax professional for a final determination. For more information The Leukemia & Lymphoma Society Patient Travel Assistance Program PO Box 5540 Midlothian, VA 23112 Toll Free Number: 844-565-2269 Fax Number: 804-419-4149 E-mail: patientassistance@lls.help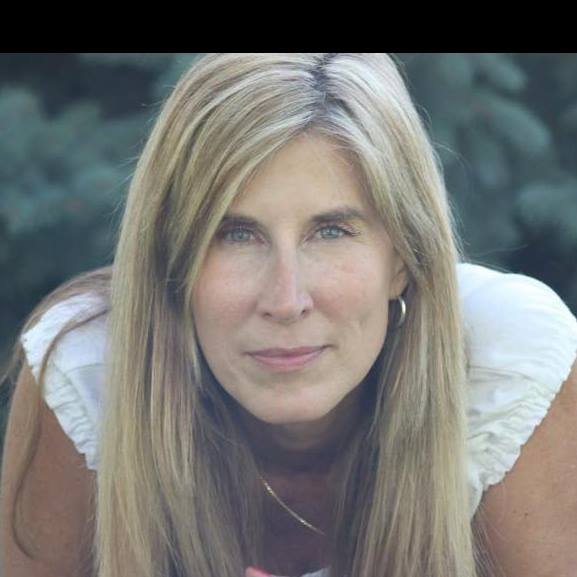 about the author
Lizzy Smith
Lizzy Smith was diagnosed with myeloma in 2012 at age 44. Within days, she left her job, ended her marriage, moved, and entered treatment. "To the extent I'm able, I want to prove that despite life's biggest challenges, it is possible to survive and come out stronger than ever," she says.
More on Life With Myeloma
Thanks to our HealthTree Community for Multiple Myeloma Sponsors: