Clinical Trial: Leflunomide for the Treatment of High-Risk Smoldering Multiple Myeloma in African-American and European-American Patients
Have you ever heard about leflunomide? I wouldn't be surprised if you say no since it's probably a drug that your doctor has never prescribed for you. Leflunomide is an immunomodulatory and immunosuppressive drug that is mostly used to treat some types of autoimmune diseases such as rheumatoid arthritis or juvenile idiopathic arthritis. But now, new data is revealing that it might be helpful for smoldering myeloma and multiple myeloma.
According to the article published at ASH in December of 2016, there is evidence of anti-multiple myeloma effects in the lab as well as synergy with dexamethasone with leflunomide. This conclusion started the phaseI/II clinical trial. The first results of this clinical trial were shown in April 2020 and demonstrated that leflunomide causes potential disease stabilization with a tolerable safety profile (has few or no side effects).
The results leflunomide has shown so far have motivated the scientific and hematology community to start clinical trials using it in combination with other myeloma drugs, or as an approach to delay progression of smoldering myeloma.
One of the most important deals with leflunomide is the fact that it is an inexpensive and well-tolerated drug, thus making it a reasonable drug to treat smoldering and multiple myeloma.
The current clinical trial for smoldering myeloma patients started on August 20, 2021 and is currently recruiting.
About the Lenflunomide Study
This phase II trial studies the effects of leflunomide in treating African-American and European-American patients with high-risk smoldering multiple myeloma and evaluates the effectiveness of leflunomide in delaying the symptoms of multiple myeloma in these populations.
This is a single-arm trial using leflunomide. Patients will receive oral leflunomide daily on days 1-28 and the cycle will repeat every 28 days in the absence of disease progression or unacceptable toxicity.
The clinical trial will evaluate the time to progression or death (overall survival, progression-free survival, freedom from progression) and the incidence of adverse events in order to know if the treatment is effective in delaying the progression from smoldering myeloma to multiple myeloma and if the treatment is safe to use.
The study is open at City of Hope in California for high-risk smoldering myeloma patients.
For more detail about this clinical trial, click the button below.
High-Risk Smoldering Lenflunomide Study
How we can help
If you need assistance finding or joining clinical trials, please contact our Patient Navigator support team at 1-800-709-1113 or at support@healthtree.org
Did you know you can find clinical trials in HealthTree Curehub?
All you have to do is create your free account at healthtree.org, complete your profile and find treatment options (including clinical trials) that meet your specific needs.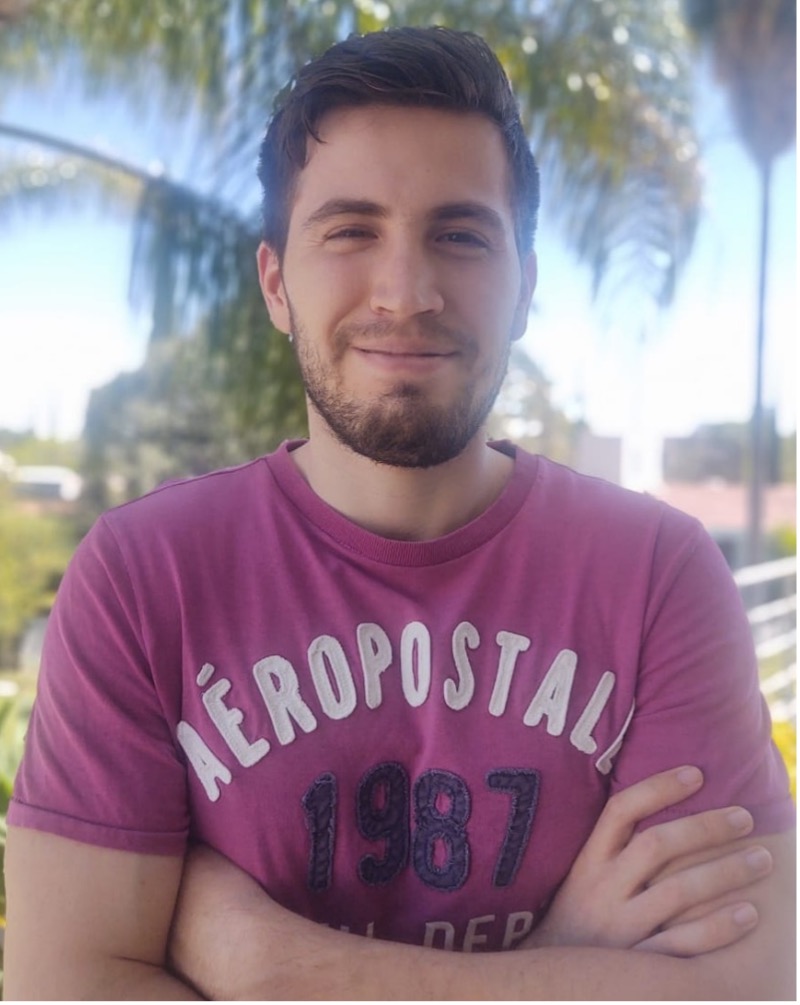 about the author
Felipe Flores
Felipe is an International Medical Graduate who is part of the HealthTree Patient Experience team. In his free time, he loves playing soccer, watching Netflix series and exercising.
Thanks to our HealthTree Community for Multiple Myeloma Sponsors: