September is Blood Cancer Awareness Month and in celebration, the Myeloma Crowd will be sharing ways that patients can build Muscles for Myeloma. Patients are always wondering what they can do to improve their own care. The answer is staying as fit and healthy as possible!
Here's how you can join us to improve your health status for the next 30 days, building Muscles for Myeloma:
Join the Muscles for Myeloma 30-Day Fitness Challenge - It Starts Today!
We invite you to exercise for a minimum of 20 minutes per day to help us reach a team goal of 700,000 accumulated minutes of exercise. We can do it! You can walk, bike, run, hike, garden, yoga, swim, lift weights, or garden your way to better health. Any level of activity counts and we are just tracking minutes of activity and not steps.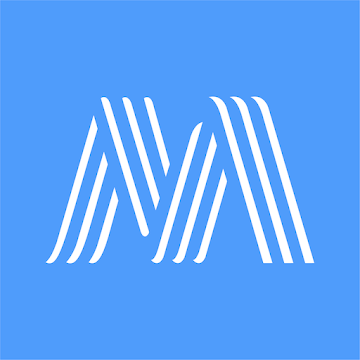 Step 2- Create a new account (even if you've participated in the past)
Step 3- Once logged in join the challenge and use code "muscles" to join our Free Challenge
Step 4- Sync your smartwatch or manually add your active minutes
Step 5- Participate in the challenge and chat with the entire community
Having problems joining the challenge? Email linnley@healthtree.org.
Prizes
To add a little incentive to your fitness journey, you could win the following prizes:
All participants will be the first to receive our newly designed Muscles for Myeloma shirt (min. 120 minutes)
25 raffle participants will receive a $100 Amazon gift card (must meet daily goal 15 out of 30 days)
5 raffle participants will receive an Apple Watch or $500 Amazon gift card (must meet daily goal 25 out of 30 days)
Winners of the gift cards and watches will be chosen randomly from those who meet the requirements, which can be tracked in the fitness app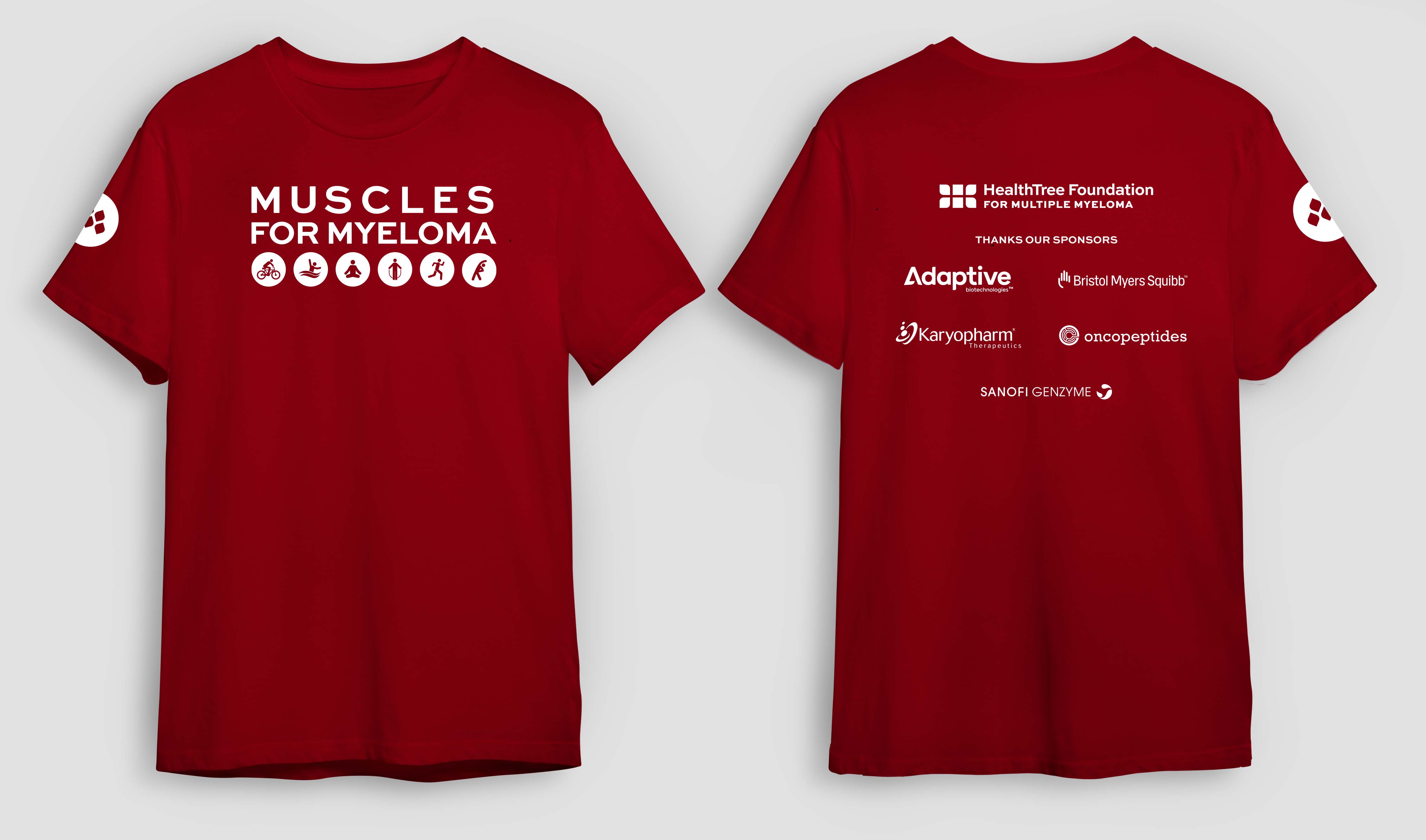 Join tonight's event in our Fitness Chapter to learn how the Muscles for Myeloma 30-Day Fitness Challenge works and get your questions answered.
Muscles for Myeloma Chapter Event (Sept 1)
Tasty Tuesday
Every Tuesday in September, watch for nutrition, diet and recipe tips on Myeloma Crowd as we share information that can help improve your diet.
Fitness Friday
Every Friday in September, we will feature "Fitness Friday" articles on Myeloma Crowd that include fitness tips of all kinds. Myeloma patients can be at every stage of fitness and can participate in a wide variety of activities. The articles will get us thinking about healthy activities.
Nutrition Chapter Event September 28th
Eating more plant-based foods is always a good thing and sometimes we need practical help on the how-tos of making this a reality in our lives. Learn how to transition your diet to plant-based nutrition in this September event.
Making a Successful Transition to Plant-Based Nutrition Part 2