Indianapolis HealthTree Myeloma Round Table on April 22
Bring a friend, caregiver or family member with you and join us in-person or online to learn from world-class myeloma experts in this all-day myeloma educational Round Table.
The Indianapolis HealthTree Myeloma Round Table will be held in-person at the NCAA Hall of Champions on Saturday, April 22 from 9 am-3 pm Eastern Time. Lunch will be provided.
This Round Table will feature an Introduction to Myeloma lecture from 8:30-8:50 am in a pre-meeting session.
Our speakers will discuss today's standard treatment practices, promising clinical trials, and strategies to achieve your best outcomes. Both the morning and afternoon sessions will include significant time for audience Q&A.

For more event details and the meeting agenda, please click the registration link below.
To join us for a Friday evening Meet and Greet dinner, please click the registratin link beloe.
Register: Friday Meet and Greet Dinner
For Questions About Registration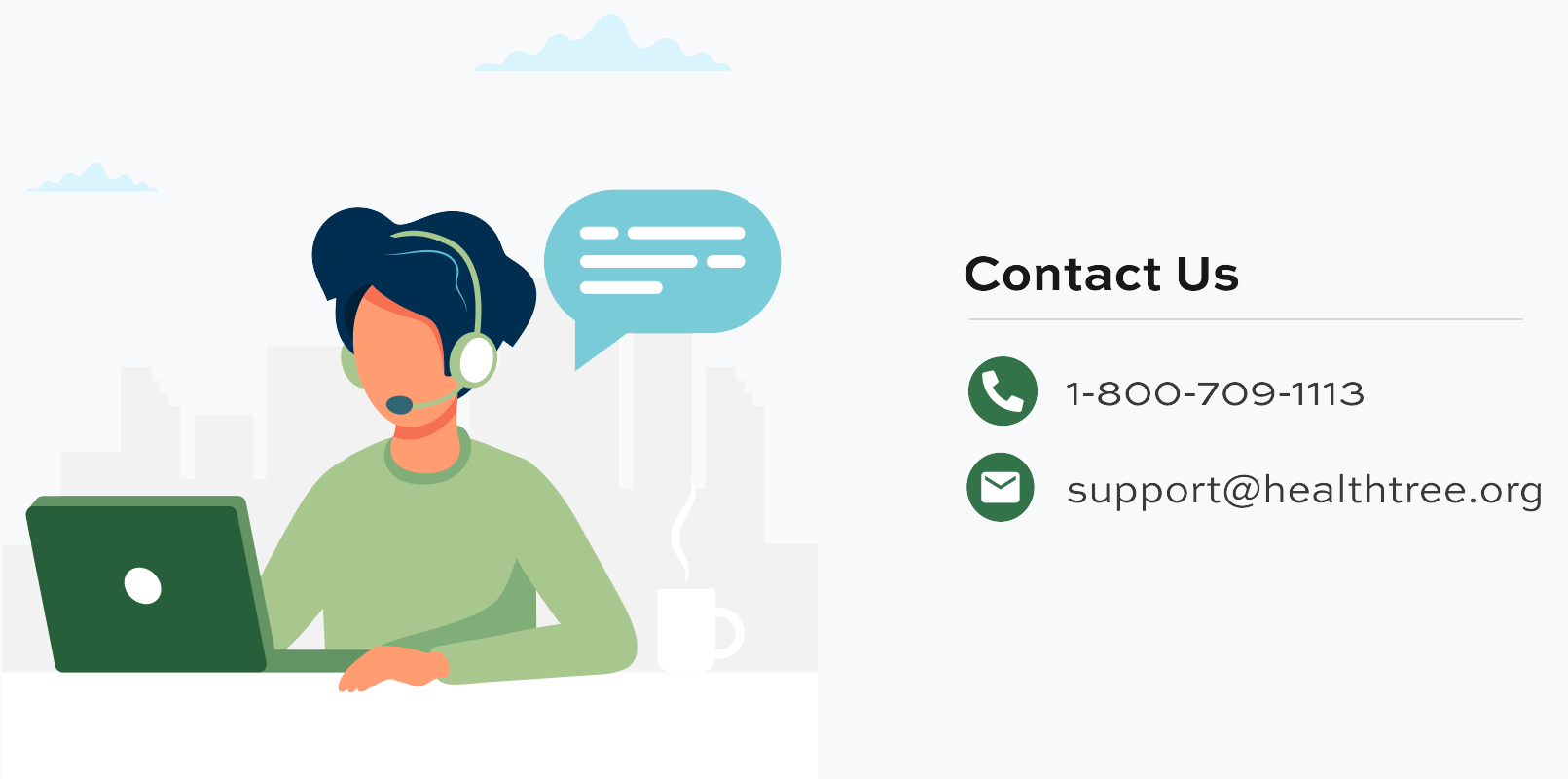 Thanks to our Round Table sponsors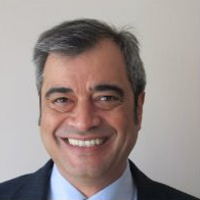 about the author
Greg Brozeit
Greg Brozeit has been with the HealthTree Foundation since 2015 when he began volunteering for the Myeloma Crowd. Prior to that he worked with Dr. Bart Barlogie and the International Myeloma Foundation, inaugurating many myeloma patient advocacy and education programs.
Thanks to our HealthTree Community for Multiple Myeloma Sponsors: