Increased Sitting Time Leads to Higher Risk of Death, American Cancer Society Study
A new study by the American Cancer Society recently found that long periods of leisure sitting time are linked to a higher risk of death. The study followed 127,554 people for 21 years. During the study's period of time, 48,784 people died.
The participants who reported the most leisure sitting time had a higher risk of death from causes such as:
Cancer
Coronary heart disease
Stroke
Diabetes
Kidney disease
Suicide
Lung disease
Liver disease
Peptic ulcer and other digestive disease
Parkinson's disease
Alzheimer's disease
Nervous disorders
Musculoskeletal disorders
An increase of technology use has certainly played a role in increased sitting time in recent generations.
"As technology has advanced during the last few decades, sitting time has increased. One Australian study estimated that 90% of non-work time was spent sitting, and more than half of that sitting time was spent on the computer or watching TV. Previous studies have shown that prolonged sitting time raises risk of death even for people who get healthy amounts of moderate or vigorous physical activity when they aren't sitting." --cancer.org
This ACS study showed that longer leisure sitting time increased the death rate by 19%, when compared to sitting less than 3 hours each day. Alpa Patel, PhD, American Cancer Society Sr Scientific Director, Epidemiology Research remarked,
"While we still have yet to understand how to quantify what a safe amount of sitting time may be, what is clear is that individuals should take any opportunity to take breaks in sitting time and cut down sitting time to whatever degree they can."
There are several possible explanations for the results of this study:
Sitting time could replace activity time (even light activity)
Sitting time could be associated with other unhealthy activities (such as watching TV and eating)
Sitting time could have a negative impact on bodily hormones and immune systems
So, how do we eliminate sitting time? A healthy lifestyle is necessary to accomplish this. Here are some ideas from cancer.org:
Standing and folding laundry while watching TV
Doing a few simple exercises or stretches while you watch
Getting up and doing something instead of skipping through TV commercial breaks
Taking short breaks at work to walk around your office building
Walking up the escalator or stairs instead of taking the elevator
Using the farthest bathroom from your desk
The American Cancer Society recommends adults get at least 150 minutes of moderate-intensity or 75 minutes of vigorous-intensity activity each week (or a combination), preferably spread throughout the week. For kids, the recommendation is at least 60 minutes of moderate- or vigorous-intensity activity each day, with vigorous-intensity activity occurring at least 3 days each week.
See original article on cancer.org.
Thanks to our Muscles for Myeloma sponsor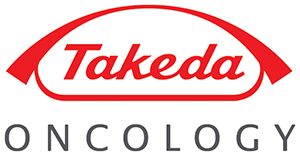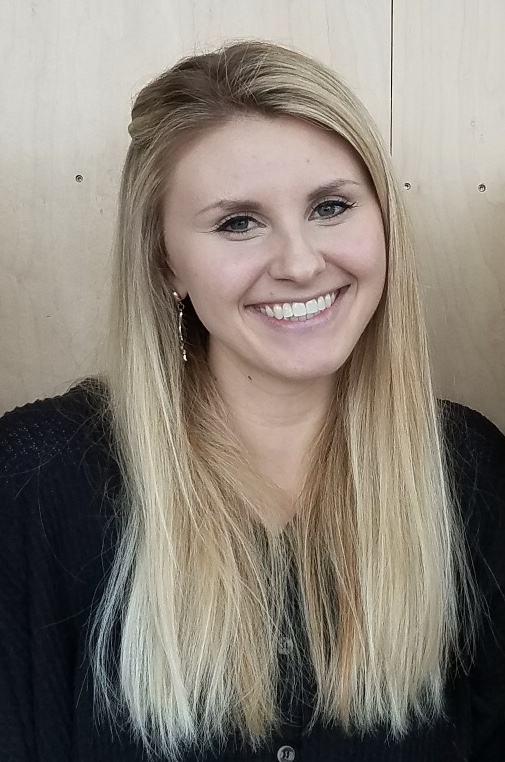 about the author
Erika Johnson
Myeloma Crowd Editorial Contributor, Nursing student, and cancer advocate.
Thanks to our HealthTree Community for Multiple Myeloma Sponsors: