I'm trying to stay physically active. Any suggestions on good activities for a myeloma patient?
Any activity (as long as your doctor approves!) is good activity. Aim for at least 30 minutes a day. Walking is terrific. So is yoga, which has numerous physical and mental benefits. Dex is a muscle wasting drug so you might be extra weak. Weight lifting is a great idea but be extremely cautious with the amount of weight so you don't injure yourself or break a bone. Definitely discuss with your doctor before getting into a public swimming pool.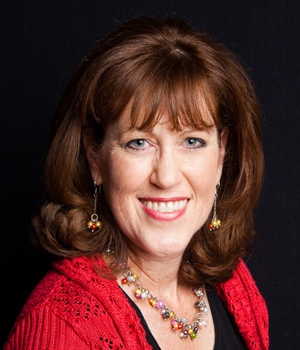 about the author
Jennifer Ahlstrom
Myeloma survivor, patient advocate, wife, mom of 6. Believer that patients can help accelerate a cure by weighing in and participating in clinical research. Founder of HealthTree Foundation (formerly Myeloma Crowd).
More on Life With Myeloma
Thanks to our HealthTree Community for Multiple Myeloma Sponsors: