I'm getting ready for transplant. I've been told that during melphalan, I need to chomp on ice for 30 minutes. Do I really have to?
YES
! Melphalan can cause severe sores from your mouth down your esophagus. By chomping on ice, you have a great chance of avoiding those sores. It doesn't sound fun but 30 minutes of ice can help you avoid weeks of debilitating discomfort. Get crushed ice and pack your cheeks full of it. Chomp on it. Do not drink anything warm. Cold ice only. If you need help with the ice, try popsicles or frozen juice. Whatever you do, stay focused. You can do it. Ice is good. Ice is your friend.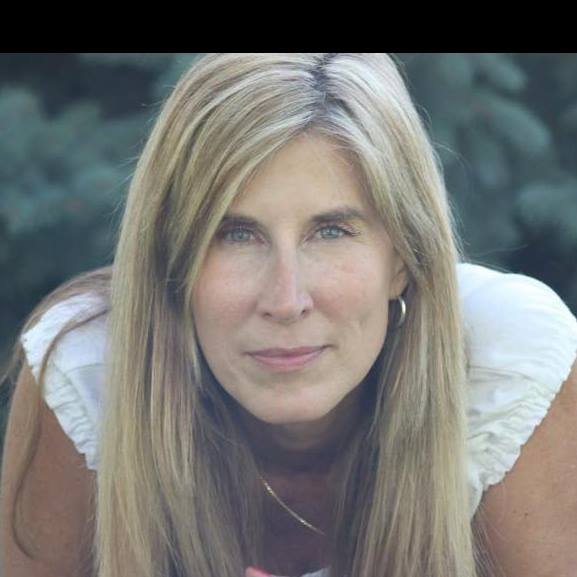 about the author
Lizzy Smith
Lizzy Smith was diagnosed with myeloma in 2012 at age 44. Within days, she left her job, ended her marriage, moved, and entered treatment. "To the extent I'm able, I want to prove that despite life's biggest challenges, it is possible to survive and come out stronger than ever," she says.