How To Reduce Infections During Myeloma Stem Cell Transplant
Supportive care during stem cell transplant typically includes the use of strong antibiotics like ciprofloxacin or levofloxacin. Researchers performed a study reported in Supportive Cancer Care to see whether the addition to doxycycline to ciprofloxacin would be beneficial for myeloma patients. In the study, researchers reviewed electronic medical records and their stem cell transplant database to analyze rates and types of bacterial infections in myeloma patients who underwent autologous stem cell transplant at Penn State Health-M.S. Hershey Medical Center. In 419 patients, 118 received ciprofloxacin alone and 301 received both ciprofloxacin and doxycycline.
Ciprofloxacin Group
Neutropenic fevers - 53%
Bacterial episodes - 11%
Ciprofloxacin and Doxycycline Group
Neutropenic fevers - 36%
Bacterial episodes - 4.7%
Antimicrobial resistance and Clostridium difficile (C-diff) infections were uncommon. Transplant-related mortality was 1% in both groups. The researchers concluded that adding doxycycline to standard uses of Cipro reduced the number of neutropenic fevers and bacterial infections without increasing the rate of serious complications.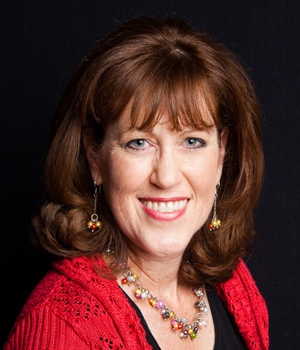 about the author
Jennifer Ahlstrom
Myeloma survivor, patient advocate, wife, mom of 6. Believer that patients can help accelerate a cure by weighing in and participating in clinical research. Founder of HealthTree Foundation (formerly Myeloma Crowd).
Thanks to our HealthTree Community for Multiple Myeloma Sponsors: