How Has Myeloma Affected Your Life? We Want To Hear From You
Communispace Health invites you to be part of a special group of people who are living with or caring for someone with myeloma. Your voice can support the search for better care and treatment of this disease.
Uniting through insight
Through this community, you will have the opportunity to influence the future of care while also connecting with others who are impacted by myeloma.
What does this entail?
You can participate in this online community whenever is convenient for you, from your computer, smartphone, and/or tablet.
We will ask you for your personal opinions and ideas in a variety of formats, including surveys, discussion boards, and brainstorming sessions, in order to better influence the healthcare sponsor's decisions
Members will typically spend about 5 to 15 minutes per week in the community.
No attempt will be made to sell you anything or influence your thinking, and all participation is confidential.
Your input will help our sponsor understand how to better meet the needs of the myeloma community. To thank you for your time and contributions to this effort, you will receive monthly honoraria in the form of Amazon e-gift certificates.
Please consider joining Communispace and other patients like you in a private, interactive website for a new, quick way to make a difference in "living with myeloma." To join in, simply click here.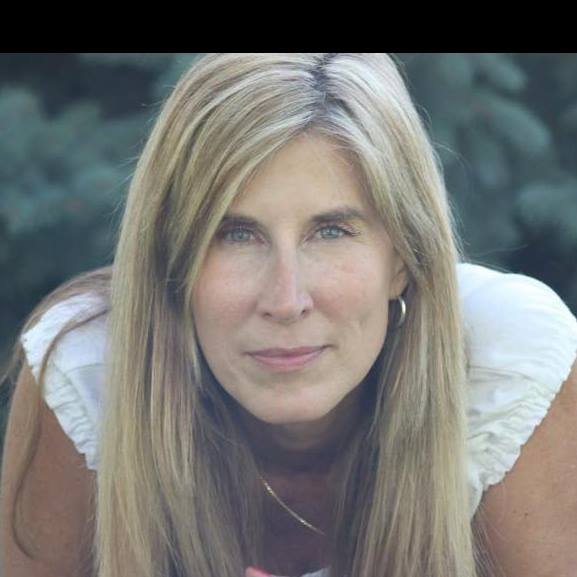 about the author
Lizzy Smith
Lizzy Smith was diagnosed with myeloma in 2012 at age 44. Within days, she left her job, ended her marriage, moved, and entered treatment. "To the extent I'm able, I want to prove that despite life's biggest challenges, it is possible to survive and come out stronger than ever," she says.
More on Life With Myeloma
Thanks to our HealthTree Community for Multiple Myeloma Sponsors: