HealthTree Accelerates Research
HealthTree Cure Hub's most important benefit for patients is to give them opportunities to assist researchers around the world on the front lines of developing cures for all types of myeloma in ways they can't even imagine - even for precursor stages like MGUS and smoldering myeloma.
In HealthTree Cure Hub, myeloma patients share stories and experience—like prior therapies, labs, genetics, side effects, length of maintenance, and so on—anonymously to provide essential data to ongoing and emerging studies. Remarkably, since the inception of HealthTree Cure Hub in 2018, more than 11,000 myeloma patients are participating.
This de-identified data enables new discoveries and verifies the efficacy of today's best treatments. When patients answer survey and study questions in their HealthTree Cure Hub profile, they help themselves and patients everywhere make informed treatment decisions. Improved myeloma guidelines developed through consensus of opinions from myeloma physicians and researchers by using real-world evidence—a valuable resource that has only recently begun to be tapped—to achieve the best patient outcomes.
HealthTree Research Process - Saving Time and Effort
Researchers have repeatedly stated that HealthTree Cure Hub data are saving valuable time and research dollars to come to better and faster conclusions. To cure myeloma, we collaborate with the brightest minds in the myeloma community to include the experience of practicing physicians, nurses, patients and other researchers!
This year we created a HealthTree Cure Hub myeloma patient survey, How you felt when you were diagnosed with myeloma, asking patients about questions and concerns they had since diagnosis.
A whopping 485 myeloma patients participated and results have been presented at two national conferences, the American Association of Cancer Research (AACR) and the Academy of Oncology Nurse & Patient Navigators (AONN), and will be presented a third time at annual American Society of Hematology (ASH) meeting this December (Figures 1 & 2).
Figure 1 What questions did you have when you were initially diagnosed?
Figure 2 Since your diagnosis have you had new concerns?
Survey participation is one of several ways research is being conducted at HealthTree. A second critical research tool is using validated medical records that patients have donated to accelerate a cure. This approach harnesses the power of data shared by the myeloma patient community to provide insights that ultimately improve outcomes and increase survival.
Imagine if Google Maps only provided one route regardless of roadblocks or roads available. The use of data inquiries can preemptively identify potential roadblocks and offer optimal routes and alternative routes in order to arrive to the desired destination, like a cure.
One such way we have used data inquiries is to weigh in on the quadruple (quad) induction therapy approach for newly diagnosed multiple myeloma (NDMM) patients. It has been previously reported that quad therapy improved depth of response in patients with transplant-eligible newly diagnosed myeloma than triple (tri) combination therapy. Our analysis assessed the side effect prevalence and severity of those side effects in multiple myeloma patients who receive tri compared to those who receive quad induction therapy. The results of this analysis, which found minimal difference between the two, will be presented at ASH this December (Table 1).
* Indicated highest severity. P-value >0.05 are not reported.
These research approaches have the potential to improve patient quality of life and accelerate research, commonly referred to as quality of life survival.
In collaboration with the University of Utah Huntsman Cancer Institute, HealthTree Foundation efficiently facilitated research to define what "Cure" means to myeloma patients. Myeloma patients were highly interested in participating, with over 1,500 patients completing the survey in a few short weeks. This survey investigated the complex interplay between ending maintenance treatment, level of toxicity from cancer treatments with evidence of continued disease. Indeed, patients overwhelmingly identified that quality of life (low toxicity of treatments) is a key component of what defines a "Cure". (Figure 3)
Figure 3 Does the scenario represent a cure?
Jay Hydren, Sr. Director of Clinical Research, HealthTree Foundation said:
"This research is critical to help clinicians, researchers and regulatory labeling agencies to evaluate key clinical trial outcomes that are patient oriented and help patients make the best personalized treatment decisions."
At HealthTree we support research efforts from all interested parties within the myeloma community. We would like especially highlight that we have several research efforts that are patient developed, designed, presented and published directly to other myeloma patients; "How you felt when you were diagnosed with myeloma" survey, is one of several examples.
Ongoing and Previous Studies
To date, we have completed over 25 research projects and in the coming year we'll facilitate over 50 additional research projects.
HealthTree Cure Hub is very unique, as it is specifically designed to remove the veil of uncertainty for rare cancers and accelerate a path to a cure - a cure defined and found with input from patients, just like you.
If you have contributed to a survey, linked your medical records or donated to this groundbreaking work, thank you from the HealthTree team!
Join us as we celebrate 10 years of growth and service in multiple myeloma. Grow myeloma research by donating today.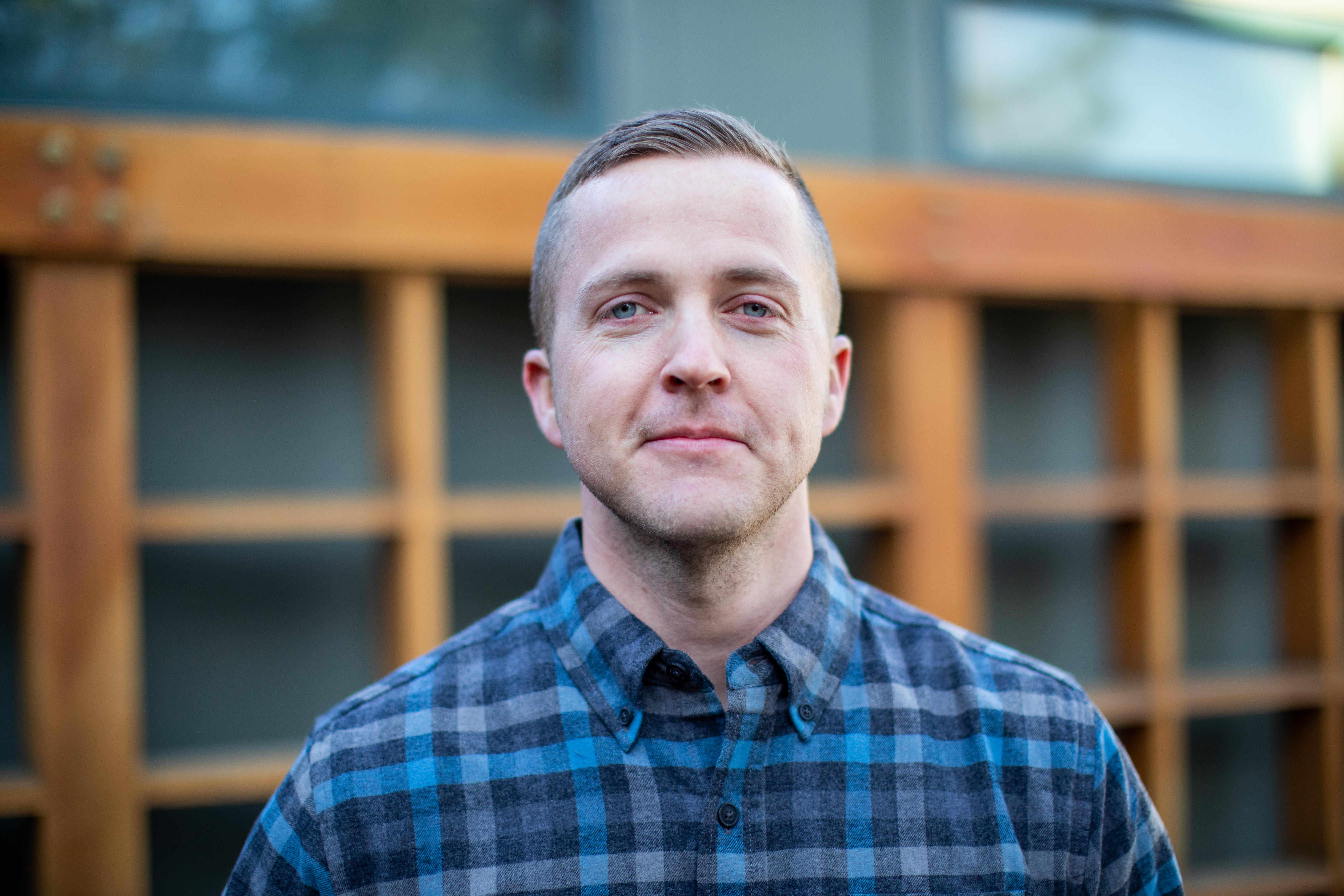 about the author
Nathan Sweeney
Nathan W. Sweeney, Ph.D. - Dr. Sweeney is the Manager of Clinical Research for the HealthTree Foundation and a pediatric cancer survivor (ALL). He has 14 years of research experience including undergraduate research at the University of Utah, doctoral research in Cancer Biology at the University of Arizona, and post-doctoral research at the Huntsman Cancer Insitute. When he's not researching cancer you can find him mountain biking, fishing, or playing video games with his 6-year-old daughter.
Thanks to our HealthTree Community for Multiple Myeloma Sponsors: