Have a Great New Idea to Improve Myeloma Care? Submit Your Idea to the GSK Target the Future Challenge!
What do you see as the biggest challenges for the multiple myeloma community? And how do we overcome them?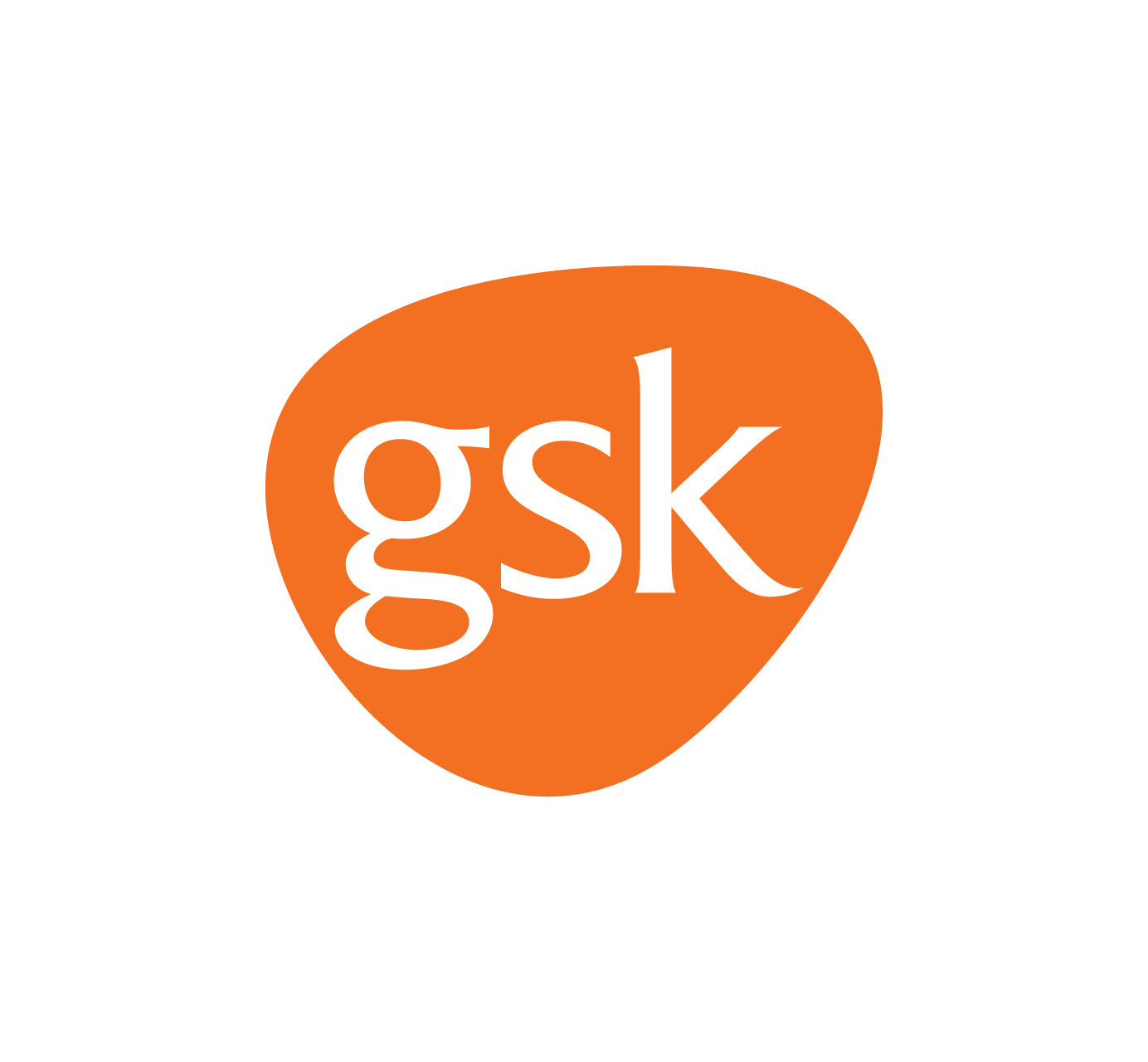 GlaxoSmithKline (GSK) today launched a campaign called "Target the Future", a think-tank challenge with a $100,000 prize for the best solution submitted by patients, caregivers, healthcare professionals, researchers, patient advocacy group or non-profit organization.
Target the Future is an international, multi-year initiative dedicated to advancing innovation and addressing key needs for the multiple myeloma community. The program will provide education on progress in the field of multiple myeloma, identify key challenges the community faces, and facilitate solutions to help create a better future for patients, their caregivers and loved ones.
Continued Challenges in Multiple Myeloma
While significant advances have been made in myeloma, it is still considered incurable and outcomes remain poor for relapsed or refractory myeloma.
Understanding treatment options: While more treatments are available, understanding the appropriate options at each step of the journey can be difficult.
Getting the right care: Finding or traveling to the right healthcare provider can be hard for patients with limited transportation or location options.
Relieving the emotional burden: Managing stress associated with diagnosis, treatment, relapse, or the overall disruption to one's life can be taxing for both patients and their caregivers.
Addressing disparities and inequities: New ideas can help ensure equal access to care and resources.
"We've seen significant innovation in the development of new therapies for multiple myeloma during the past two decades, yet patients still face significant challenges, including access to care, emotional distress and disparities in outcomes among certain populations," said Tania Small, Vice President, Global Medical Oncology Franchise Head, GSK. "As part of our ongoing commitment to the myeloma community, we connected with patients and caregivers to identify some of the community's key challenges, and now, we're calling on innovative minds around the world to contribute potential solutions to help address these issues. Together, we can accelerate ideas that will make a positive and meaningful impact for patients with multiple myeloma."
How to Apply
The Target the Future Think Tank Challenge is now open for grant submissions until March 31, 2022. A grant of approximately $100,000 will be awarded to the strongest proposal that can bring a new idea to life. Submissions are open to patients, caregivers, healthcare professionals, researchers, data scientists, advocates or non-profit organizations. GSK will share the winning idea with the community and will help fund the program idea.
Judging Criteria
Entries for the Think Tank Challenge will be judged based on criteria such as potential to impact the issue(s), novelty of the idea, feasibility to execute and alignment with unmet needs. The submissions will be evaluated by a multidisciplinary advisory group comprised of people personally and professionally connected to the multiple myeloma community.
To learn more about Target the Future or apply to the Think Tank Challenge, please visit https://targetthefuturemm.com.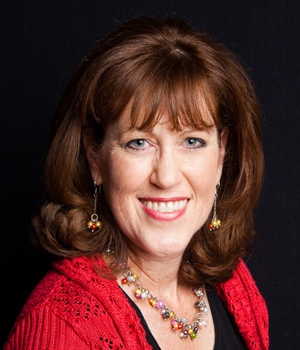 about the author
Jennifer Ahlstrom
Myeloma survivor, patient advocate, wife, mom of 6. Believer that patients can help accelerate a cure by weighing in and participating in clinical research. Founder of HealthTree Foundation (formerly Myeloma Crowd).
More on Life With Myeloma
Thanks to our HealthTree Community for Multiple Myeloma Sponsors: