The HealthTree Foundation has launched a #CureinFive initiative for March, Myeloma Awareness Month. For September, Blood Cancer Awareness Month, Step 1 of that initiative is to build and grow the HealthTree Myeloma Community.
#CureinFive Step 1: Invite Five Friends to Join the New Myeloma Community Today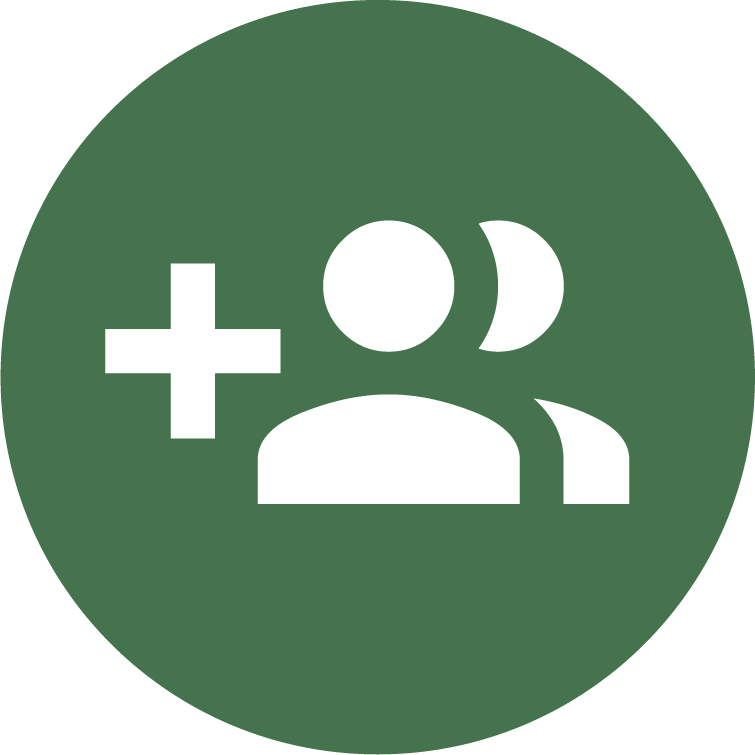 Did you know that less than 5% of myeloma patients participate in support groups? That means over 114,000 of us aren't part of any type of Myeloma Community. You don't have to live with myeloma alone.
Today we challenge you to share this article or any of the upcoming events below with 5 friends. You can be part of building and growing the new Myeloma Community.
This year, the HealthTree Foundation's Myeloma Crowd is launching a new program called the Myeloma Community, a program where educated myeloma patients and caregivers can join and grow together. The Myeloma Community program includes chapters and chapter events that will cover a wide variety of topics. The Myeloma Community is not just a new way for myeloma patients to become educated about their disease, it is a way for them to connect with one another. Some of the meetings are presentations but many of the meetings are group discussions where you can share your experience, meet others in similar circumstances and learn.
A strong community cannot be built without strong, educated, and empowered individuals. At the Myeloma Crowd, we make it our mission to provide education, resources, and support to myeloma patients and caregivers. But the real change occurs when those individuals join together.
Types of Myeloma Community Topics
Whether you or your loved one is newly diagnosed and your head is swirling with new acronyms, treatments, and medical bills, or you are a veteran in the multiple myeloma field perusing new treatment options, we have a chapter for you. Each chapter provides information and education specifically tailored to your needs, roles, and interests.
Interested in learning the best diet for a myeloma patient? Join our Nutrition and Wellness for Myeloma Chapter.
Struggling with the role of being a caregiver while still trying to manage your own life? Our Myeloma Caregivers Chapter can connect you with people in a similar situation.
Feeling overwhelmed with the medical bills, drug copays, and other unexpected expenses (such as kenneling your dog or frequent transportation costs?) Hear from Myeloma Financial Coach, Diahanna Vallentine, in our monthly Chapter meeting.
Don't have any existing support groups in your geographic region? Help create a geography-based chapter near you, like the Intermountain region chapter.
Maybe you are looking to connect with people in your area, wanting to learn more about different programs and features, trying to improve your fitness, or maybe you are a Black patient struggling with disparities. We have a chapter for you. And if we don't have one, we are always looking to create more.
Current Myeloma Community Chapters
Today, our chapters include:
Most groups meet monthly, although there are others such as our Plasma Cell Leukemia (PCL) Chapter that meets every other month. Most sessions are recorded and can be watched at a different time if someone misses the meeting or simply wants a refresher on the subject.
Future Myeloma Community Chapters
In the upcoming months we will be launching the following chapters and additional chapters throughout the year:
Upcoming Chapter Events
Here's a sampling of upcoming events inside of these chapters:
Today's #CureinFive Challenge: Invite Five Friends to Join the New Myeloma Community Today
So what are you waiting for? Build and grow the Myeloma Community by joining with other educated individuals today. Sign up for any chapter that strikes your interest and then invite 5 of your myeloma friends to join you.
Let's build our Myeloma Community together, one event at a time.