Giving Tuesday - The History
This November 30th, we will be celebrating Giving Tuesday. On this global day of giving, the Myeloma Crowd by HealthTree is working to raise $400,000 to make real change in multiple myeloma.
Giving Tuesday is always the first Tuesday after Thanksgiving. It first started in 2012 as a response to commercialization and consumerism during the season of post-Thanksgiving (Black Friday, Cyber Monday, etc.) Since 2012 it has grown exponentially, as is commonly referred to as #givingtuesday for the purpose of hashtag activism. The 92nd Street Young Men's and Young Women's Hebrew Association and United Nations Foundation were the original foundations that started the movement.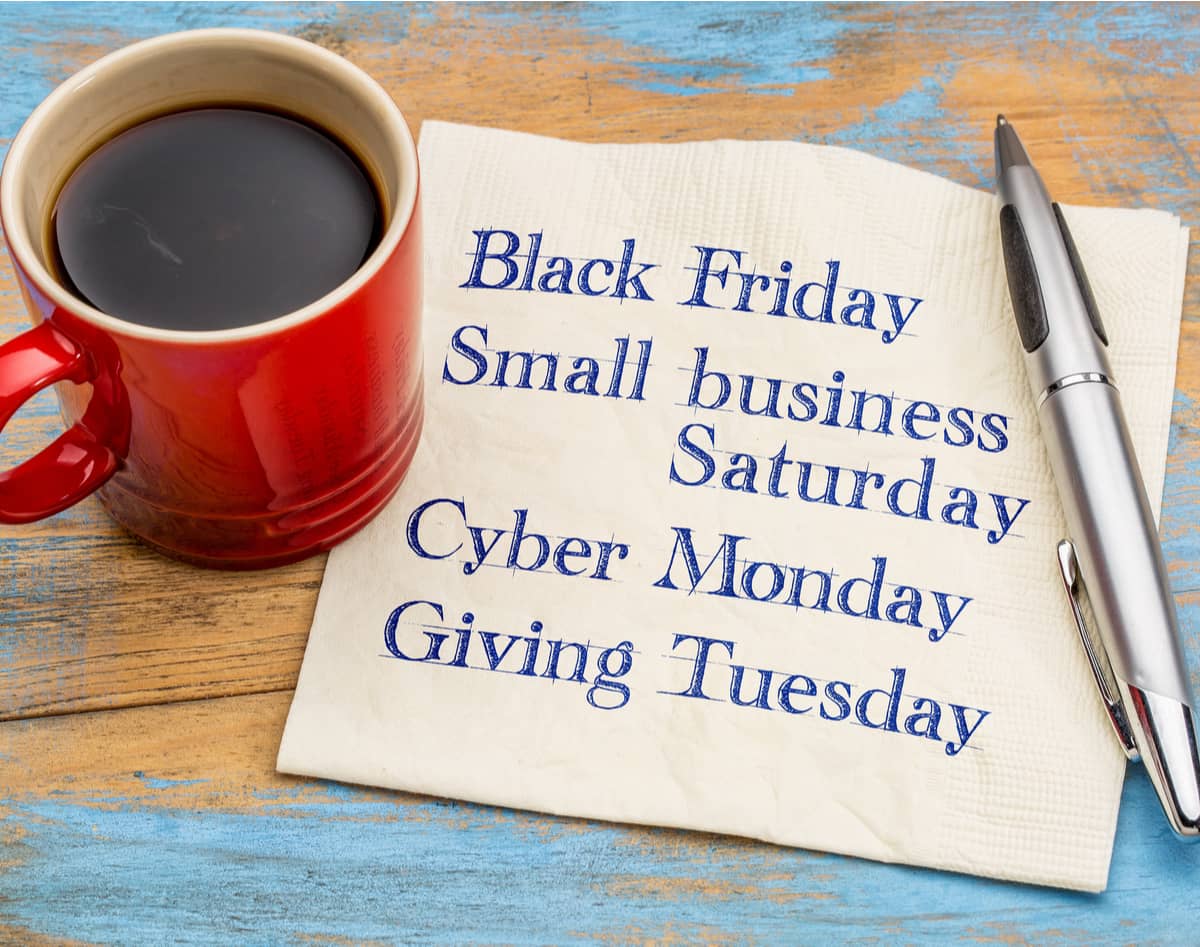 In 2016, Facebook began to connect with charities and promised (along with Bill Gates) to match $900, 000 of what was raised. That sparked a movement, and Giving Tuesday became even more popular. The newly-founded holiday has grown to become a key event of fundraising departments in nonprofit organizations around the globe.
Matching donations have now become increasingly popular as a way to connect businesses seeking to do "social good". Part of their yearly budget is traditionally set aside for charitable giving, and by providing matching donations to non-profit organizations, they are able to market to a new audience in a very unique way.
Giving Tuesday has been praised as an antithesis of consumer culture and as a way for people to give back.
You can give back this upcoming Giving Tuesday, November 30th, as you take your Black Friday savings and convert them into generous donations. While you are welcome to donate to any nonprofit organization of your choosing, we do recommend donating to the Myeloma Crowd Research Initiative. HealthTree is changing the way research is being done. In 2022, we are opening the HealthTree Cure Hub platform to researchers to run studies in a revolutionary way. This provides them anonymous access to thousands of patients' data for free. They can perform surveys and studies to provide faster, accurate answers that can improve our decision-making today.
Now that you know what the holiday is all about, please consider making a difference in the myeloma community this Giving Tuesday and donating to our HealthTree MCRI campaign.
CARES Act 2021 Limited-Time Opportunity
We have a unique opportunity in 2021 thanks to the CARES act approved during the COVID situation.
1) Section 2204 of the CARES Act permits eligible individuals who do not itemize deductions to deduct $300 of their qualified charitable contribution.
2) Section 2205 states that up to 100% of your adjusted gross income (AGI) of all cash donations can be claimed if you itemize. Formerly, the cap was 60%. This only applies through the end of 2021.

Matching Gifts
Did you know that many companies offer a matching gift program to encourage philanthropy among the employees? By simply completing a matching gift form online you may be able to double, or even triple, the impact of your donation! Contributions of any amount help contribute and fund groundbreaking research for high-risk diseases.
Use the search field below to see if your employee participates in the matching gift program. For questions regarding your matching gift, please email lora@healthtree.org.
Matching Gift
and
Volunteer Grant
information provided by

The HealthTree Foundation and Myeloma Crowd is a registered 501(c)3 non-profit, tax ID 45-5354811.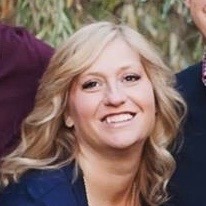 about the author
Lora Jensen
Lora is an Editorial Contributor for the Myeloma Crowd and proud mom of 6 kids and 5 grandkids. In addition to supporting myeloma patients, she loves creating fun parties and activities for her grandkids to enjoy.
More on Life With Myeloma
Thanks to our HealthTree Community for Multiple Myeloma Sponsors: