A study for patients who may be refractory to Velcade or Revlimid: A KSP Inhibitor
MD Anderson is running a Phase I trial using a new approach called a kinesin spindle protein (KSP) inhibitor. KSP is a protein that is present on myeloma cells that help them divide. KSP inhibitors work against myeloma by stopping this cell division and killing the myeloma cells. Because neurons don't have the KSP present, they aren't affected by this new inhibitor. This means that side effects like neuropathy are not expected with KSP inhibitors.
This is a completely different approach from iMiDs, proteasome inhibitors, and steroids and it is a target that looks effective alone, even when a patient has become refractory to Velcade or Revlimid. The KSP inhibitor is called Filanesib (ARRY-520) and the study is combining it with carfilzomib to understand the best tolerated dose of the combination of the two drugs.
The study is open to relapsed/refractory multiple myeloma patients. For more information on this trial, send an email to Myelomatrial@mdanderson.org.
How do KSP inhibitors work? Watch this Array Biopharma video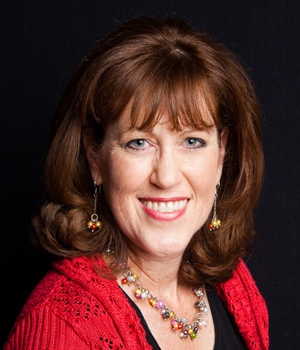 about the author
Jennifer Ahlstrom
Myeloma survivor, patient advocate, wife, mom of 6. Believer that patients can help accelerate a cure by weighing in and participating in clinical research. Founder of HealthTree Foundation (formerly Myeloma Crowd).
More on Life With Myeloma
Thanks to our HealthTree Community for Multiple Myeloma Sponsors: