Darzalex (Daratumumab) Shows Amazing Results In Treating Refractory Myeloma
According to information presented at ASCO 2016, Darzalex (daratumumab) reduced the risk of myeloma disease progression when taken with Bortezomib (Velcade) and dex. This new drug received approval from the FDA in November for use by itself among patients who had received at least three prior treatments. In a late-stage clinical trial, one group received Velcade and dex, while the other group received the trip combo of Darzalex, Velcade and dex. After more than seven months, 61 percent fewer patients taking the Darzalex combination experienced a worsening of their disease compared with those taking the standard two-drug regimen, meeting the trial's main goal. The median time to progression of disease has not yet been reached for the Darzalex group, compared with 7.2 months for patients taking the two-drug combo. The study was stopped in March after an independent data monitoring committee found the Darzalex regimen showed a statistically significant benefit. Some 19 percent of patients in the Darzalex group showed no further sign of disease, versus 9 percent of those taking Velcade and dexamethasone. Significant disease reduction was seen in 83 percent taking the Darzalex regimen, versus 63 percent in the two-drug combination. Darzalex works by blocking the CD38 protein found on myeloma cells. It was approved based on favorable data from two smaller trials, including a study in which tumors shrank in 29 percent of patients. Dr. Antonio Palumbo, from the University of Torino (Italy), the study's lead researcher, said in an interview that overall toxicity in the Darzalex regimen was similar to that seen with the two standard treatments. The most common side effects for both drug combinations included low blood platelets, diarrhea and anemia. Palumbo said data from another late-stage study of Darzalex is expected later this month and will probably mirror strong results seen in his own study. In that trial, patients received Darzalex in combination with Revlimid (lenalidomide) and dex. Mark Wildgust, global head of hematology at Darzalex's drug maker Johnson & Johnson, said the company hopes the trial results will allow it to market Darzalex as an earlier treatment, and in combination with standard medicines. To find all clinical trials using Darzalex, click here: Darzalex Clinical Trials To hear a myeloma patient's story on using taking Darzalex for the first time, click here.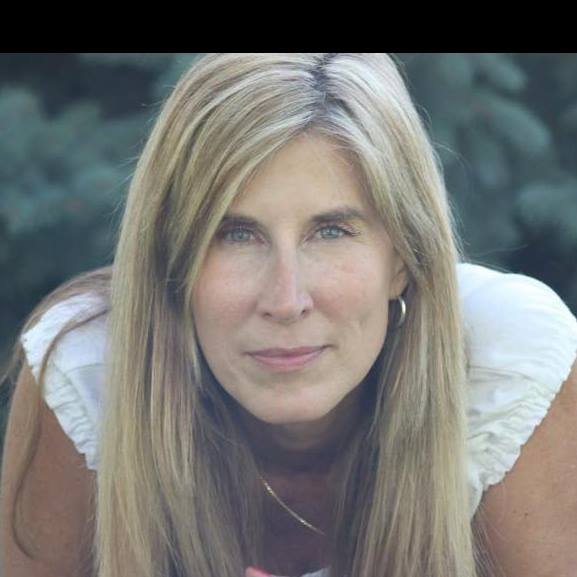 about the author
Lizzy Smith
Lizzy Smith was diagnosed with myeloma in 2012 at age 44. Within days, she left her job, ended her marriage, moved, and entered treatment. "To the extent I'm able, I want to prove that despite life's biggest challenges, it is possible to survive and come out stronger than ever," she says.
Thanks to our HealthTree Community for Multiple Myeloma Sponsors: