Clinical Trial: Seeking Previously Untreated Myeloma Patients Ineligible For High-dose Therapy
Cancer Center of Acadiana at Lafayette General Medical Center (Louisiana) seeks men and women 18 and older who have been diagnosed with multiple myeloma to participate in a clinical trial to compare the effectiveness of medications.
The research study will compare the effectiveness of a combination of investigational medications among patients with previously untreated multiple myeloma who are ineligible for high-dose therapy, hospital officials said in a news release.
The study is a phase III clinical trial. Drugs that pass phase III may be approved for use in the general population. Principal investigator Dr. Sal Malad, an oncologist at the Cancer Center of Acadiana, will evaluate the drug daratumumab as part of the clinical trial. "When patients participate in a clinical trial, they are not only advancing medical technology, they are providing a valuable benefit to future generations. The goal of clinical trials at CCA is to support the patient-centered approach to health care," hospital officials said in a news release. For information, contact Lafayette General Medical Center at (337) 289-8658, click here or visit lafayettegeneral.com/clinicaltrials.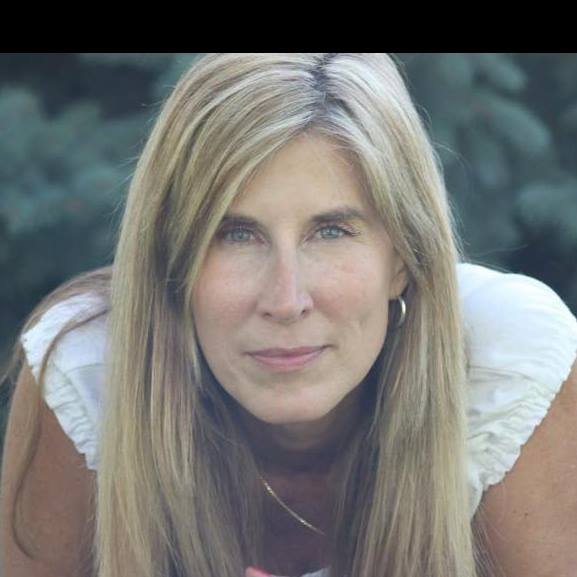 about the author
Lizzy Smith
Lizzy Smith was diagnosed with myeloma in 2012 at age 44. Within days, she left her job, ended her marriage, moved, and entered treatment. "To the extent I'm able, I want to prove that despite life's biggest challenges, it is possible to survive and come out stronger than ever," she says.
More on Life With Myeloma
Thanks to our HealthTree Community for Multiple Myeloma Sponsors: