Clinical Trial: Phase II Antibody Drug Conjugate Trial for Relapsed/Refractory Myeloma Patients
This is a Phase 2 study evaluating a new antibody drug conjugate treatment for patients with relapsed/refractory multiple myeloma.
This trial is also:
Open-Label:Patients and their doctors will know both the treatment and the dose that they will be receiving.
Randomized: Participants will be divided into different dosage groups randomly.
Multi-Dose:This trial is testing different doses of PF-06863135.
Multi-center: This trial will be available to patients at multiple cancer centers around the country.
GSK2857916 is an antibody drug conjugate, which is a newer type of drug that combines a monoclonal antibody with a cancer killing drug. This combination can help target the cancer and deliver the drug directly to the myeloma cell, sparing healthy cells. In this case, GSK2857916 has a B-Cell Maturation Antigen (BCMA) antibody target. BCMA is a protein that may be found on the surface of myeloma cells.
This trial is seeking 155 patients, and will be testing two different doses of GSK2857916. Both groups will receive GSK2857916 every three weeks for up to two years. For the first four cycles, participants will also need to visit an eye doctor every 3 weeks for eye examinations. These may need to continue at the same frequency after the first 4 cycles if you have certain visual side effects in your eyes; but if you don't have these side effects, the exams can be reduced to every 3 months. Researchers will be studying the participants myeloma response to GSK2857916, as well as the incidence of any side effects.
Patients must have relapsed/refractory multiple myeloma, and adequate cardiovascular, kidney and liver function.
Click the link below to learn more about this study and see if you are eligible. You can also call SparkCures with any questions at (888) 828-2206.
Phase 2 Antibody Drug Conjugate Trial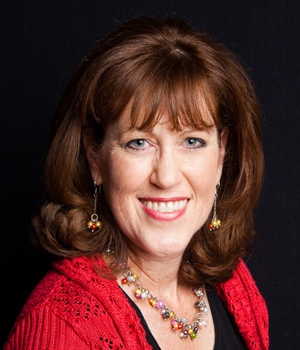 about the author
Jennifer Ahlstrom
Myeloma survivor, patient advocate, wife, mom of 6. Believer that patients can help accelerate a cure by weighing in and participating in clinical research. Founder of HealthTree Foundation (formerly Myeloma Crowd).
More on Life With Myeloma
Thanks to our HealthTree Community for Multiple Myeloma Sponsors: