Clinical Trial: Celgene Launches Study of CC-122 for Myeloma Patients Not Responding To Standard Therapies
Celgene is conducting a study using a new drug called CC-122 (trial ID MM-0209). The purpose is to test the safety and activity of a new class of experimental drugs (Pleiotropic Pathway Modulator) in myeloma patients who are not responding to standard therapies. The study will also seek to determine the appropriate dosing level and regimen for later-stage clinical trials. Approximately 140 patients will be enrolled in this phase I trial. CC-122 is a next generation take-off from the immunomodulatory (iMiD) drug family and targets a specific protein called cereblon (CRBN). The iMiD class of drugs are popular staples in myeloma therapy (thalidomide, pomalidomide, lenalidomide). Although this is a phase I trial to test for safety, there is reason to believe that CC-122 could be effective for iMiD drug-resistant patients. According to a Blood paper featured at ASH 2012, CC-122 had greater activity in lenalidomide-resistant cells when compared to a combination of pomalidomide and lenalidomide together. It also had a 10x potency over lenalidomide for immunomodulatory activity and also had greater angiogeneic activity, preventing new blood vessel growth for the tumor cells. Patients who are eligible for this trial include those with myeloma who have progressed on (or have not been able to tolerate) standard anticancer therapies, or for who standard therapies do not exist. They must also have adequate organ function. Exclusion criteria include, but are not limited to, those with symptomatic acute or chronic pancreatitis, peripheral neuropathy equal to or greater than a 2, and persistent diarrhea or malabsorption despite medical management. More Information For a complete list of participation criteria, trial locations, and more information about the trial, visit the SparkCures description by clicking here. You may also contact the study's Associate Director of Clinical Trial Disclosure at (888) 260-1599 or clinicaltrialdisclosure@celgene.com.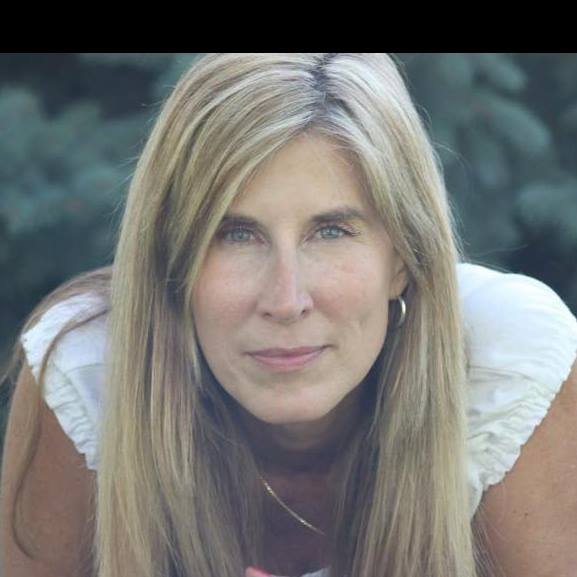 about the author
Lizzy Smith
Lizzy Smith was diagnosed with myeloma in 2012 at age 44. Within days, she left her job, ended her marriage, moved, and entered treatment. "To the extent I'm able, I want to prove that despite life's biggest challenges, it is possible to survive and come out stronger than ever," she says.
More on Life With Myeloma
Thanks to our HealthTree Community for Multiple Myeloma Sponsors: