Clinical Trial: Revlimid, Velcade and Dex With or Without Panobinostat for Newly Diagnosed Myeloma Patients Preparing for Transplant
https://www.myelomacrowd.org/sparkcures-multiple-myeloma-clinical-trial-finder/?trial=823
This multi-center study is for newly diagnosed myeloma patients who are planning for autologous stem cell transplant. This Phase II study will enroll 112 newly diagnosed multiple myeloma patients that will be dived into two groups.
Patients will be enrolled at approximately 20 centers in the United States.
All patients will receive one additional cycle of study treatment after stem cell collection and then proceed to autologous transplant using melphalan 200mg/m2(140mg/m2 for patients > 70 years), as conditioning.
After Autologous Stem Cell Transplant( ASCT), patients still on study will initiate maintenance therapy within the 60-120 day period following ASCT, provided they have adequate blood count and clinical recovery.
Patients in the RVD arm will initiate maintenance therapy with lenalidomide alone, and patients in RVD-panobinostat arm will receive lenalidomide + panobinostat maintenance. Lenalidomide will be dosed orally at 10mg/day continuously in both arms, increasing to 15mg/day after the first 84 day cycle. Panobinostat will be dosed at 10mg three times a week, every other week. Total planned duration of maintenance therapy will be 3 years. Patients will remain on study treatment until they complete the maintenance phase, or until they experience disease progression, unacceptable toxicity, or at the discretion of the Investigator.
To learn more about this study, click here:
RVD with Panobinostat Clinical Trial
To search all eligible clinical trials for your myeloma, click here:
Myeloma Clinical Trials on SparkCures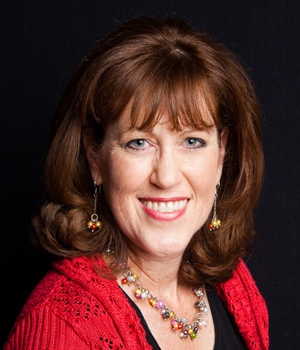 about the author
Jennifer Ahlstrom
Myeloma survivor, patient advocate, wife, mom of 6. Believer that patients can help accelerate a cure by weighing in and participating in clinical research. Founder of HealthTree Foundation (formerly Myeloma Crowd).
More on Life With Myeloma
Thanks to our HealthTree Community for Multiple Myeloma Sponsors: