Check Out & Shop Our Store! Great Gifts While Supporting Research To Cure Multiple Myeloma
We are excited to announce the Myeloma Crowd on-line shop offering great products. In addition, all proceeds raised benefit the Myeloma Crowd Research Initiative (MCRI). MCRI is a new approach to funding myeloma research. It combines the skill and knowledge of leading myeloma specialists with the patient perspective and supportive patient social communities to select and fund promising research projects in myeloma. The goal of the MCRI is to find and fund a cure for multiple myeloma. That's no typo-- we are looking for that imminent CURE. So to help support the cause, consider shopping for yourself and friends. We are currently offering: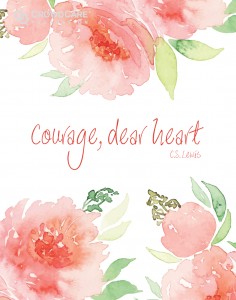 Courage Dear Heart Print (sizes 8x10 and 11x14): $15-$23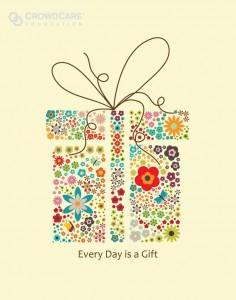 Every Day Is A Gift Print (sizes 8x10 and 11x14): $15-$23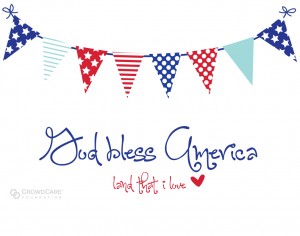 God Bless America Print (size 11x14): $23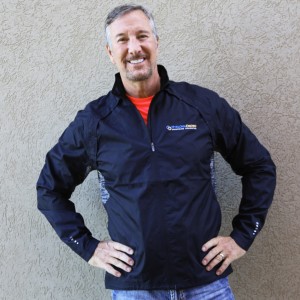 Myeloma Crowd Jacket (men's or women's): $38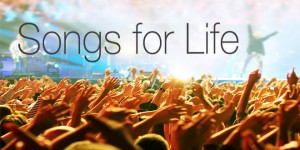 Songs for Life 2015 CD: $12.99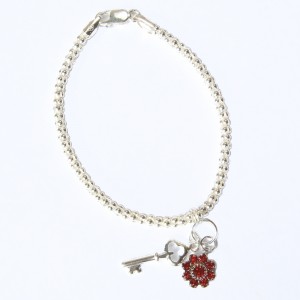 You Are They Key Sterling Silver Charm Bracelet: $30 What else can you do to support MCRI's effort to find a CURE for myeloma? You can also raise funds for the MCRI effort by starting a fundraising team. We will select the projects to fund in late July so stay tuned. Until then, you can set up your team page. It takes less than 10 minutes and costs zero dollars. To do so, simply go to Myeloma Crowd's Home Page, look for the colorful box at the top that says Start A Team Today, click on it and follow the simple instructions. Or, click here. We will ask that you start promoting your team after the projects are announced, but starting a team before then will help ensure that the effort gets off to a successful launch. Thank you for your support. Together, we can help find a cure for this disease. It won't happen on its own and we patients and caregivers can be part of the answer.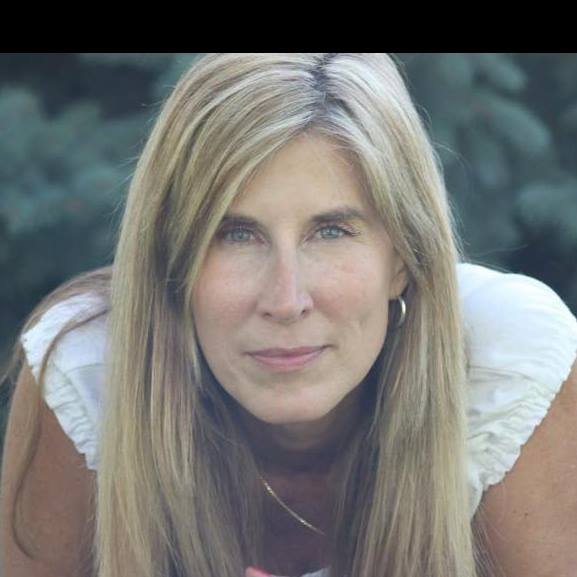 about the author
Lizzy Smith
Lizzy Smith was diagnosed with myeloma in 2012 at age 44. Within days, she left her job, ended her marriage, moved, and entered treatment. "To the extent I'm able, I want to prove that despite life's biggest challenges, it is possible to survive and come out stronger than ever," she says.
More on Life With Myeloma
Thanks to our HealthTree Community for Multiple Myeloma Sponsors: