Cevostamab, a New Bispecific Antibody for Refractory/Relapsed Multiple Myeloma
A new bispecific antibody going after a new target on the myeloma cells is showing promising results, according to study results presented at the recent ASH meeting.
Bispecific antibodies, also called T cell engagers, can bind two targets simultaneously, one to the myeloma cell and the other one on the surface of a T cell, thus creating a stronger immune response against the tumor.
In this video, Dr. Joshua Ritcher discusses cevostamab, a bispecific antibody that targets FcRH5, a new target on myeloma cells.
During the ASH meeting, a poster with preliminary results of the phase I clinical trial with cevostamab in patients with refractory/relapsed multiple myeloma was presented. All patients received one dose every 3 weeks for up to 17 cycles (approximately 1 year). The treatment duration was planned for a reason. According to Dr. Richter, using these antibodies for a long period of time can deteriorate the efficacy of the drug.
The Study's Results
At data cut-off (March 8, 2022), 16 patients had completed all 17 cycles with cevostamab and were eligible for analysis. The responses were promising considering the patients were refractory to many myeloma therapies.
A total of 7 patients achieved a stringent complete response (sCR)
3 patients achieved complete response (CR)
5 patients achieved a very good partial response (VGPR)
1 patient achieved partial response (PR)
Thirteen out of 16 patients remained in remission until the cut-off date. Interestingly, none of the patients that achieved sCR or CR had relapsed at the cut-off time point.
Side Effects
Bispecific antibodies are known to cause a side effect called cytokine release syndrome (CRS). Tocilizumab is a drug that can be used during CAR T therapy and bispecific antibody therapy to reduce or eliminate that side effect. Recently, a subcohort study has given tocilizumab before the administration of cevostamab in order to prevent CRS.
Key Takeaways
Myeloma patients look forward to having another treatment option if they relapse after using a BCMA-targeting treatment. Cevostamab would provide such an option.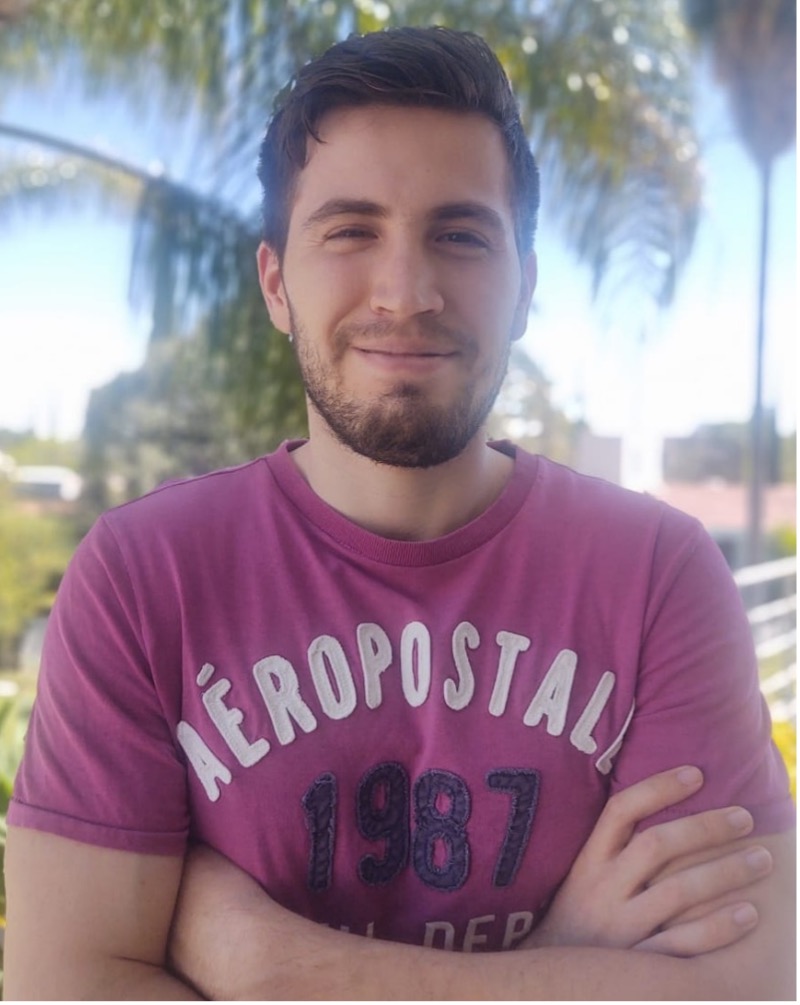 about the author
Felipe Flores
Felipe is an International Medical Graduate who is part of the HealthTree Patient Experience team. In his free time, he loves playing soccer, watching Netflix series and exercising.
Thanks to our HealthTree Community for Multiple Myeloma Sponsors: