Celgene To Acquire Juno Therapeutics for CAR T Cell Myeloma Therapies
Celgene Corporation and Juno Therapeutics today announced a merger agreement in which Celgene will acquire Juno for approximately $9 billion. Juno is a pioneer in the development of CAR (chimeric antigen receptor) T and TCR (T cell receptor) therapeutics with a broad, novel portfolio evaluating multiple targets and cancer indications including multiple myeloma and lymphoma.
"The people at Juno channel their passion for science and patients towards a common goal of finding cures by creating cell therapies that help people live longer, better lives," said Hans Bishop, Juno's President and Chief Executive Officer. "Continuing this work will take scientific prowess, manufacturing excellence and global reach. This union will provide all three."
The acquisition will also add a new scientific platform and scalable manufacturing capabilities which will complement Celgene's leadership in hematology and oncology. In collaboration with Juno's team in Seattle, Celgene plans to expand its existing center of excellence for immuno-oncology translational medicine by leveraging Juno's research and development facility in Seattle, WA as well as Juno's manufacturing facility in Bothell, WA. The move will position Celgene as a leading cellular immunotherapy company and will allow them to add Juno's JCARH125 drug into the fold of CAR T BCMA targeted therapies. Juno has also developed a CAR T cell therapy for lymphoma as well. Celgene and Juno entered into a strategic collaboration in 2015 and in April 2016, Celgene exercised its option to develop and commercialize the Juno CD19 program outside North America and China.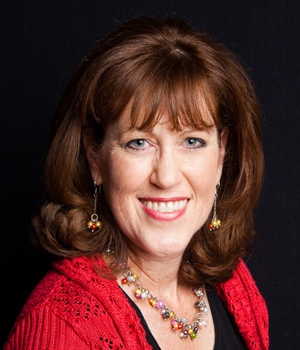 about the author
Jennifer Ahlstrom
Myeloma survivor, patient advocate, wife, mom of 6. Believer that patients can help accelerate a cure by weighing in and participating in clinical research. Founder of HealthTree Foundation (formerly Myeloma Crowd).
Thanks to our HealthTree Community for Multiple Myeloma Sponsors: