Clinical Trial: Can Yoga Help Alleviate Peripheral Neuropathy After Chemo?
A randomized Phase III clinical trial is being run at Memorial Sloan Kettering Cancer Center to see if yoga helps alleviate chemo-induced peripheral neuropathy.
Peripheral neuropathy (PN) in myeloma can be caused by the myeloma itself or can frequently be caused by proteasome inhibitors, most notably bortezomib or ixazomib (subq bortezomib causes less PN than the IV form).
Peripheral neuropathy is damage to nerves of the peripheral nervous system. Neuropathy can be a numbness or tingling of the feet and hands and can get severe for myeloma patients. If you are developing peripheral neuropathy (PN) because of a myeloma medication, please talk to your doctor, because it is NOT something you want to progress until you have a severe form of it. Severe PN can cause imbalance issues and severe pain. Many times peripheral neuropathy can resolve after treatment is through, but many patients may have some lingering effects even after therapy is over.
In the MSKCC study, patients are assigned to one of three groups:
8 weeks of yoga, accessible in person and virtually
8 weeks of educational sessions discussing peripheral neuropathy and yoga
8 weeks of usual care, such as medications
Participants in the two non-yoga groups will receive vouchers for ten free yoga sessions after completing the study.
The study includes patients 18 and older who received nerve-damaging chemotherapy 3-4 months before entering in the study, are in remission with their cancer and are still experiencing moderate to severe nerve pain. Patients joining the study should not be receiving physical therapy or be practicing yoga before entering the study.
If you are in the NYC area and are dealing with peripheral neuropathy, we suggest you reach out to the Clinical Research Coordinator at 646-449-1033.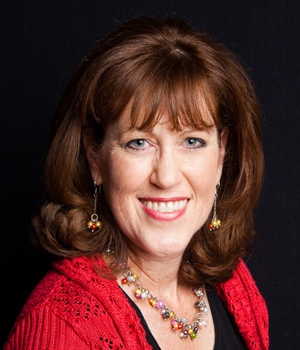 about the author
Jennifer Ahlstrom
Myeloma survivor, patient advocate, wife, mom of 6. Believer that patients can help accelerate a cure by weighing in and participating in clinical research. Founder of HealthTree Foundation (formerly Myeloma Crowd).
Thanks to our HealthTree Community for Multiple Myeloma Sponsors: