Bendamustine, Thalidomide and Dex: Viable Salvage Option for Double-Relapsed/Refractory Myeloma Patients
Bendamustine plus thalidomide and dexamethasone may be a viable salvage option for the treatment of patients with double-relapsed/refractory multiple myeloma, a recent study published in the journal Annals of Hematology has shown. For the study, researchers retrospectively analyzed data from 30 patients with double-relapsed/refractory multiple myeloma who received bendamustine, thalidomide, and dexamethasone in 28-day cycles. Patients received a median of five cycles. Results showed that 87% of patients achieved stable disease or better. Median progression-free survival and overall survival were 4.0 and 7.2 months, respectively, at a median follow-up of 12.1 months. In regard to safety, the most common grade 3-4 adverse events were neutropenia, thrombocytopenia, and anemia. Other common treatment-associated side effects were infection, pain, and sensory neuropathy. For more details, click here.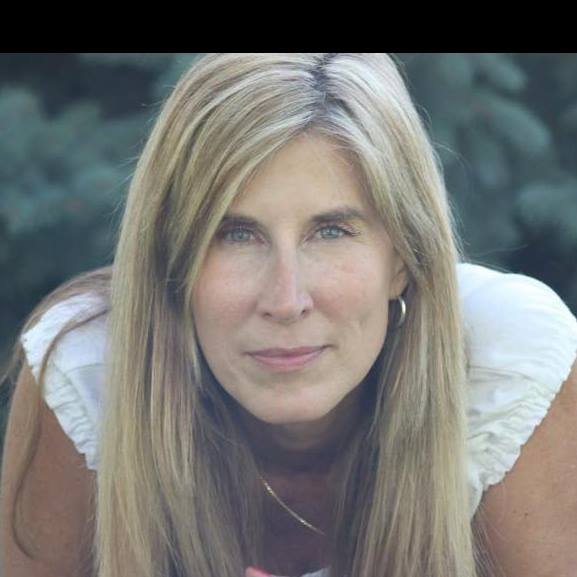 about the author
Lizzy Smith
Lizzy Smith was diagnosed with myeloma in 2012 at age 44. Within days, she left her job, ended her marriage, moved, and entered treatment. "To the extent I'm able, I want to prove that despite life's biggest challenges, it is possible to survive and come out stronger than ever," she says.
More on Life With Myeloma
Thanks to our HealthTree Community for Multiple Myeloma Sponsors: