MCRT Webcast: Myeloma Therapies on the Horizon (BLENREP and CELMoDs)
Research and approval of drug treatments for myeloma continues to move forward, despite the limitations imposed by the pandemic, increasing options, improving quality of life, and extending life expectancy for patients. It is important for myeloma patients to understand what may be available in the foreseeable future to plan their treatment strategies in the coming years with their physicians and nurses.
Drs. Jesus Berdeja and Sagar Lonial discussed two new classes of drugs for myeloma, one recently approved by the FDA, and one in development on Saturday, August 22, 2020:
Jesus Berdeja, MD, Sarah Cannon Research Institute, Tennessee Oncology, Nashvile, TN: BLENREP ® (Belantamab mafodotin) for Multiple Myeloma
Blenrep is a monoclonal antibody immunotherapy
Three types of antibodies:

Naked - directed against a protein on surface of myeloma cell to induce mechanisms to kill it
Drug conjugate - bind toxin or radiation source to deliver it into cell to kill it
Bispecific - combining parts of two antibodies to bind to myeloma and T cells

Blenrep is an antibody drug conjugate

Antibody is linked to drug (payload) which delivers chemotherapeutic agent to myeloma cell
It targets BCMA (B cell maturation antigen) which is bound to payload MMAF

DREAMM 1 - phase one study determines dose safety levels

Identified side effect of ocular/corneal toxicity, keratopathy

DREAMM 2 - phase two study which compared two dosage levels

Trial participants were heavily treated
Lower dose was found to be somewhat more effective than higher dose
FDA approval was based on this data

DREAMM 6 - study combining Blenrep with Vecade and dexamethasone (Vd)

Preliminary data released at last ASCO meeting indicates promising results
More studies combining Blenrep with other anti-myeloma drugs are in process or enrolling patients

Side effects of lower dose

Keratopathy found in 2/3 of patients
Reversible and manageable if detected early, ophthalmology monitoring needed
Other side effect minimal

Unanswered questions

How does it compare with other treatments?
Will it be replacement or complementary with other treatments?
What are long term effects of ocular toxicity?
How will it fit with other BCMA-targeted therapies?

Blenrep is first FDA approved BCMA-targeted therapy
Sagar Lonial, MD, FACP, Winship Cancer Cancer Institute, Emory University, Atlanta, GA: A New Class of Myeloma Therapy
Cereblon E3 ligase modulators (CELMoDs)
Cereblon is a target the is present in normal plasma cells, myeloma cells and the immune system
Differential effects in targeting cereblon in different cells

In a myeloma cell, it attacks IKZF1, the surrogates of which are Ikaros and Ailios, which are two proteins that are a consequences of binding cereblon, and these down regulate the proteins IRF4 and MYC, which results in myeloma cell death
These are similar to reasons why iMiDs (pomalidomide, lenalidomide, thalidomide) are effective in treating myeloma
They area also present in NK (natural killer) and T cells, but when they target Ikaros and Ailios, they up regulate IL-2 and down regulate TNF, which activate both NK and T cells
"Double whammy" effect: kill myeloma cells AND activate the immune system
Partnering monoclonal antibodies with iMiDs produces synergy

Iberdomide (CC-220; IBER) is the first CELMoD

Engineered to have a more potent effect on immune system than iMiDs (in addition to causing myeloma cell death)
20 percent more affective in binding Ikaros and Aiolos that iMiDs
IBER has demonstrated it can overcome pomalidomide-resistant and low cereblon expression in patients
Potent effect of induction of immune activation of a number of targets: a great partner for any immune-based therapies

IBER plus dexamethasone has shown significant promise

One third of triple refractory patients respond to overcome drug resistance
Seems to be better tolerated than iMiDs
Initiation of trial for smoldering myeloma is possible
Low doses effective, depth of responses seems to go up with higher doses

CC-92480 (480) is another CELMoD in research phase, structurally different from IBER

Early research suggest it is more effective than pomalidomide and lenalidomide
May be more effective for extra medullary disease, which is more resistant to currently available treatments
May be due to different chemical structure

Possible early treatment still a few years away
Audience Questions & Answers
0:27 - Does the DREAM-6 study also focus on heavily pretreated patients?
0:56 - What is the criteria to use Blenrep? How many previous lines of therapy?
1:49 - Will using Blenrep exclude patients from participating in future clinical trials?
4:48 - How long does it take for the ocular toxicity side effect of Blenrep to resolve? Dexamethasone can also cause eye issues, is there any evidence of combined toxicity? What about steroid eyedrops?
11:06 - How often is Blenrep administered and how long do the infusions last?
12:00 - Which subsets of patients would you use Blenrep as compared to CAR T?
17:39 - With respect to Blenrep, is there a better or worse response to light-chain myeloma?
19:22 - Has cytogenetic, or genetic feature, analysis been done with Blenrep?
19:55 - Would iberdomide, and CELMoDS in general, be a good maintenance therapy? What would the risk of secondary cancers as compared to iMiDs be?
21:40 - How long would progress in 480 take to "catch up" with iberdomide?
23:55 - Could CELMoDs possibly replace iMiDs?
27:02 - Would Blenrep be better used as a maintenance therapy?
28:30 - Is iberdomide more tolerable than iMiDs? Does 480 work as well for patients with or without extra medullary disease?
29:56 - How do you measure cereblon level? Does it need to be measured?
32:50 - Would Blenrep be considered for a patient with macular degeneration or other existing eye issues?
34:15 - What is the Blenrep REMS program (an FDA requirement to prescribe Blenrep to address ocular toxicity issues)?
39:25 - How long might it take for IBER to be FDA approved? And how are Blenrep and IBER being used in Europe and Canada?
42:18 - Where are the studies for IBER and 480 taking place? [You can click these links to find more clinical trials information from SparkCures on CELMoDs, iberdomide, and CC-92480 (480).]
43:10 - Will new therapies like antibody drug conjugates, BiTEs, CAR T, CELMoDs, etc. take the place of transplant?
48:24 - Are there any reported side effects for iberdomide or 480?
50:12 - How do you measure T cell activation? From a blood draw? And would iberdomide be less effective for a person with low T cell count or would it increase the number of T cells?
57:15 - A short HealthTree demonstration.
Thanks to our Round Table sponsors

.

.


.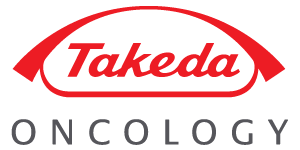 .

.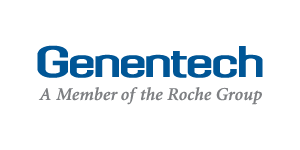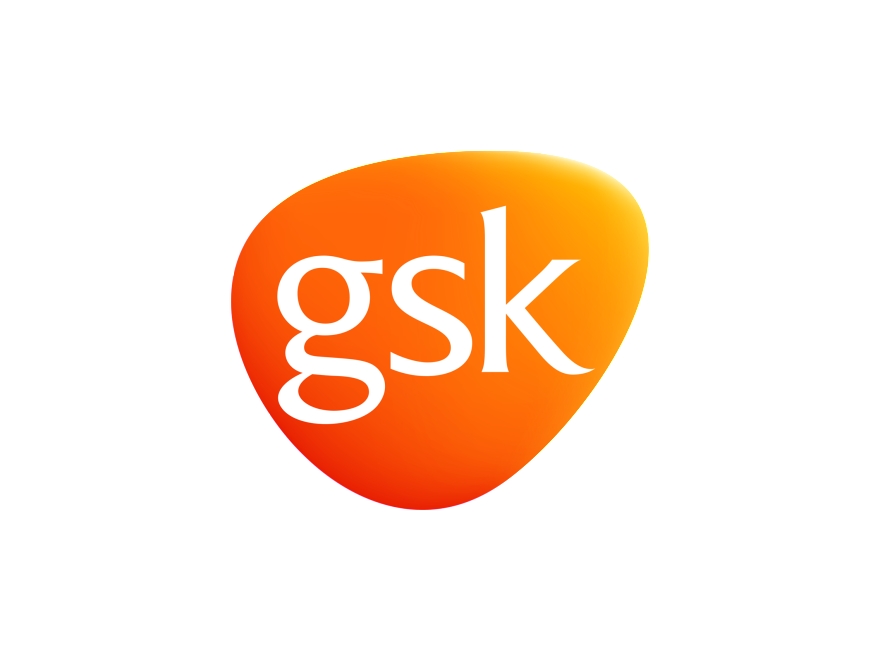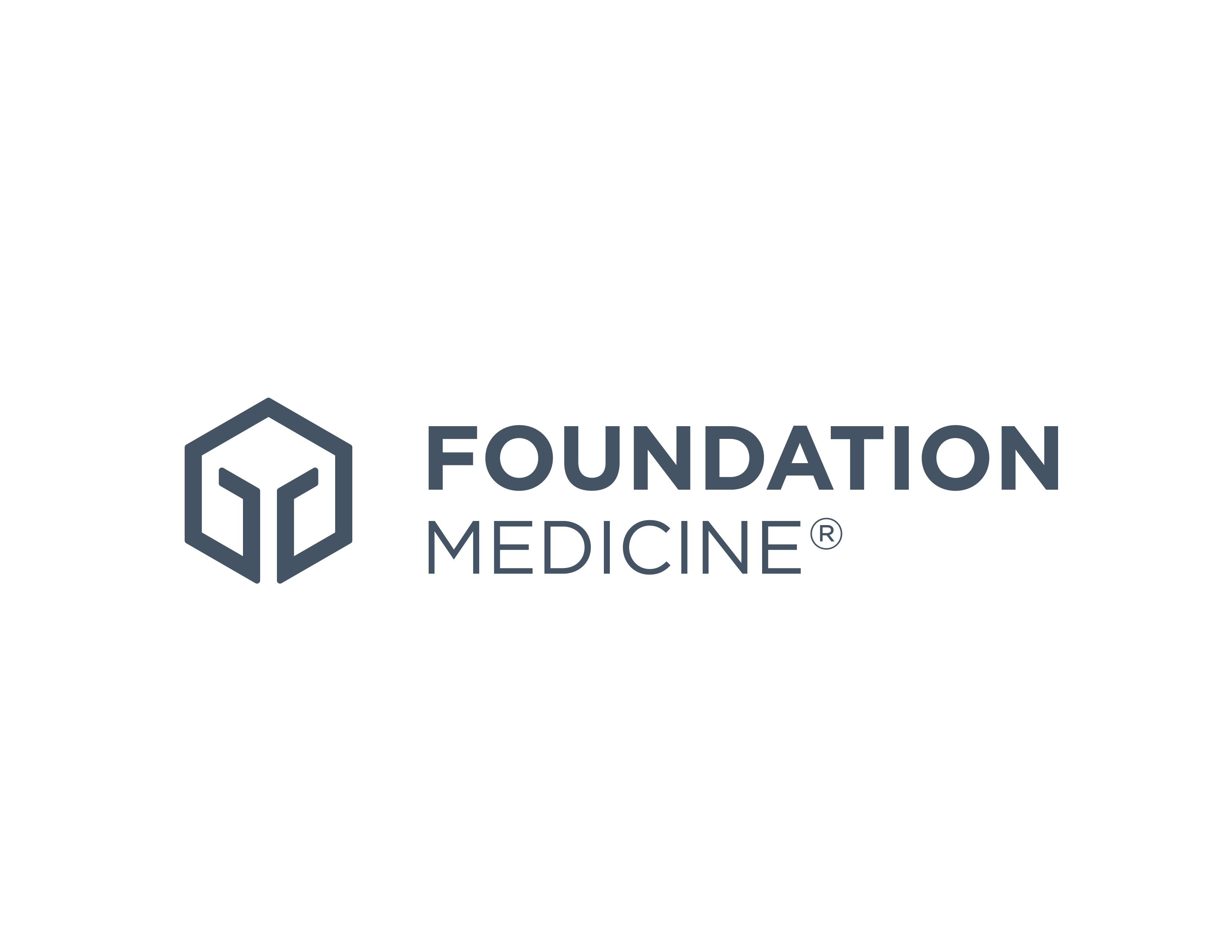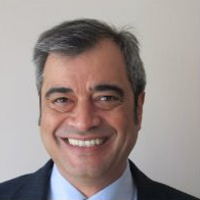 about the author
Greg Brozeit
Greg Brozeit has been with the HealthTree Foundation since 2015 when he began volunteering for the Myeloma Crowd. Prior to that he worked with Dr. Bart Barlogie and the International Myeloma Foundation, inaugurating many myeloma patient advocacy and education programs.
Thanks to our HealthTree Community for Multiple Myeloma Sponsors: