Clinical Trial: Assessing Glutamine Metabolism in MGUS and Myeloma
In the journey to find a cure for multiple myeloma, it is vital to understand what happens during the progression from MGUS to multiple myeloma. What exactly happens in this process? While there are abnormalities that have been identified in plasma cells that likely play a role in the progression of MGUS and SMM to active multiple myeloma, little is known about the sequence of events and the reason why some patients progress while others don't. Understanding this mechanism can help identify early diagnostic and treatment opportunities and get us one step closer to finding a cure.
This clinical trial at Mayo Clinic in Rochester, MN aims to find out whether glutamine metabolism in plasma cells is necessary for their survival and assess whether this affects the progression of MGUS to active myeloma.
Glutamine is the most abundant amino acid found in the body. It's made in the muscles and transferred by the blood into different organ systems. It is a bulding block for making proteins in the body and is needed to make other amino acids and glucose.
Two Study Groups
The study will be split into an MGUS group and a multiple myeloma group. Both groups will receive an intravenous infusion of 13-Carbon labeled glutamine followed by a bone marrow aspiration. They will then use the biopsy to compare both groups' chemical reactions occurring in the plasma cells. T
Who can Join This Study?
IMWG criteria for the diagnosis of either MGUS or MM
Labs needed:

An M-spike of >1 g/dL and/or involved serum free light chain >10 mg/dL
For MGUS group only:
At least 5 to <10% plasma cells in the prior bone marrow aspirate
Not received any plasma cell-directed therapy
For multiple myeloma group only:
At least >10% plasma cells in recent bone marrow aspirate
Newly diagnosed MM without receiving any plasma cell-directed therapy OR Relapsed MM without having received salvage chemotherapy
For more information about the study, click here.
How We Can Help
If you need assistance finding or joining clinical trials, please contact our Patient Navigator support team at 1-800-709-1113 or at support@healthtree.org
Did you know you can find clinical trials in HealthTree Curehub?
All you have to do is create your free account at healthtree.org, complete your profile and find treatment options (including clinical trials) that meet your specific needs.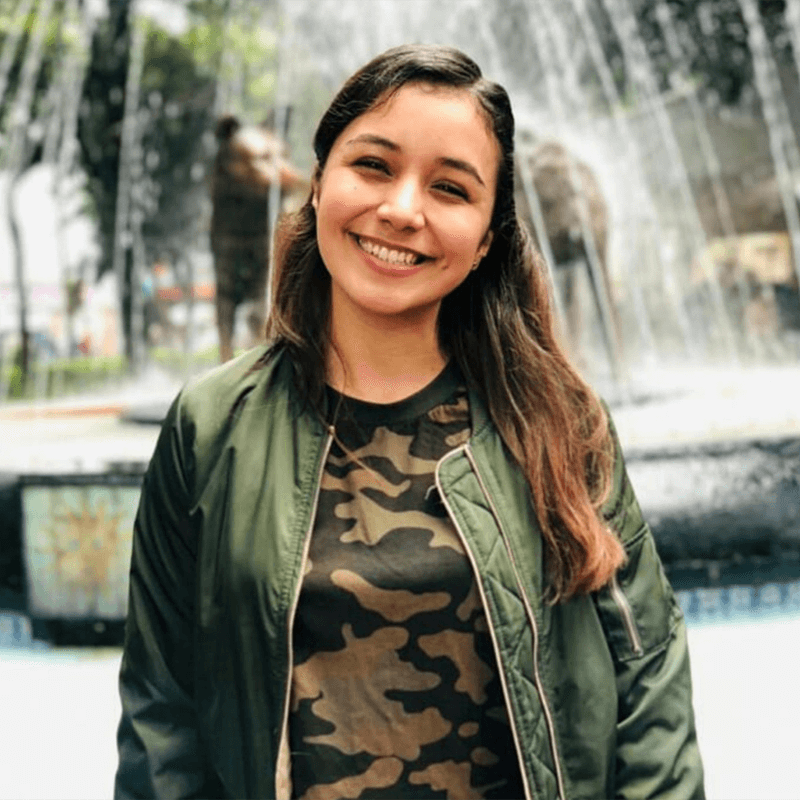 about the author
Patricia Flores
Patricia is an International Medical Graduate who joined HealthTree in 2020 as part of the Patient Experience team. She helps patients understand and track their lab & genetic test results as well as relevant information from their health history. She loves ballet, traveling, and reading a good science fiction book as often as possible.
Thanks to our HealthTree Community for Multiple Myeloma Sponsors: