ASH 2016: A Gene That Makes Patients Resistant to Carfilzomib
BY ERIC HANSEN In a step toward personalized medicine for multiple myeloma, a group of researchers have reported results of a genomic study that determined which patients would be resistant to proteasome inhibitors (PIs). In their study, they analyzed nine cell lines of myeloma, treating them with carfilzomib; and then used Gene Expression Profiling to seek out the common denominator in those myeloma cell lines that were sensitive to proteasome inhibitors vs. those that were resistant. They found one gene, TOP2A, an enzyme that controls and alters DNA involved in cell cycle and proliferation, was over-expressed in the myeloma cell lines that were resistant to carfilzomib. Going one step further, they then suppressed TOP2A and the myeloma became sensitized to the proteasome inhibitor. Conversely, TOP2A was expressed normally in those cell lines that responded to treatment with carfilzomib. The conclusion they reached is that the prevalence of TOP2A is a predictive factor in whether or not proteasome inhibitors would be effective in specific myeloma cell lines. Once genetic targets are found that prevent myeloma therapies from working, researchers can find new methods to overcome the challenges. To learn more, click here.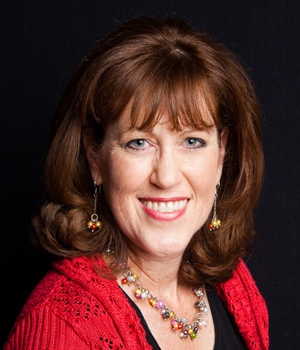 about the author
Jennifer Ahlstrom
Myeloma survivor, patient advocate, wife, mom of 6. Believer that patients can help accelerate a cure by weighing in and participating in clinical research. Founder of HealthTree Foundation (formerly Myeloma Crowd).
Thanks to our HealthTree Community for Multiple Myeloma Sponsors: