As a myeloma survivor, should I be exercising? And what activities are best?
Physical activity is important for everyone, including myeloma survivors. Even if you're in the midst of treatment, there is a workout routine for you, too. Suggestions include yoga and walking. The important thing is to move as much and as often as possible, aiming for at least 30 minutes a day. If you love running, hiking or skiing, do those, too. Before you start an exercise program, we suggest discussing it first with your physician.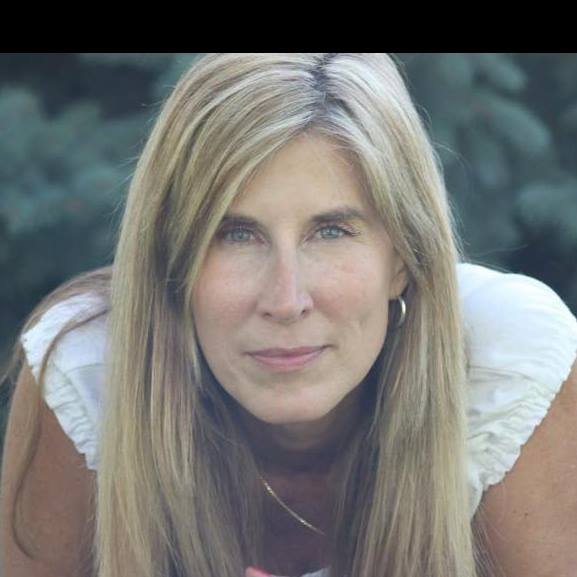 about the author
Lizzy Smith
Lizzy Smith was diagnosed with myeloma in 2012 at age 44. Within days, she left her job, ended her marriage, moved, and entered treatment. "To the extent I'm able, I want to prove that despite life's biggest challenges, it is possible to survive and come out stronger than ever," she says.
More on Life With Myeloma
Thanks to our HealthTree Community for Multiple Myeloma Sponsors: