Annual Muscles for Myeloma 5K and 1 Mile Walk in Columbus, OH: Why We Participate
We participate in the Muscles for Myeloma 5K and 1 Mile Walk [in Columbus, Ohio] because we want to support research for a cure for multiple myeloma. It's that simple. We began our involvement in supporting research when our daughter Sarah was diagnosed with multiple myeloma in 2005. We are grateful that Sarah is healthy and thriving, but at the time of her diagnosis and treatment we learned several things about myeloma: It's a little-known cancer for which there is as yet no cure; patients can feel very isolated; and there is a profound need for funding for further research. So we started our own non-profit, MMORE, to support myeloma research and to help create a community of support for myeloma patients. When it was time to move on from our own organization, we were delighted that Myeloma Crowd was interested in taking over our race and that we could still stay closely involved.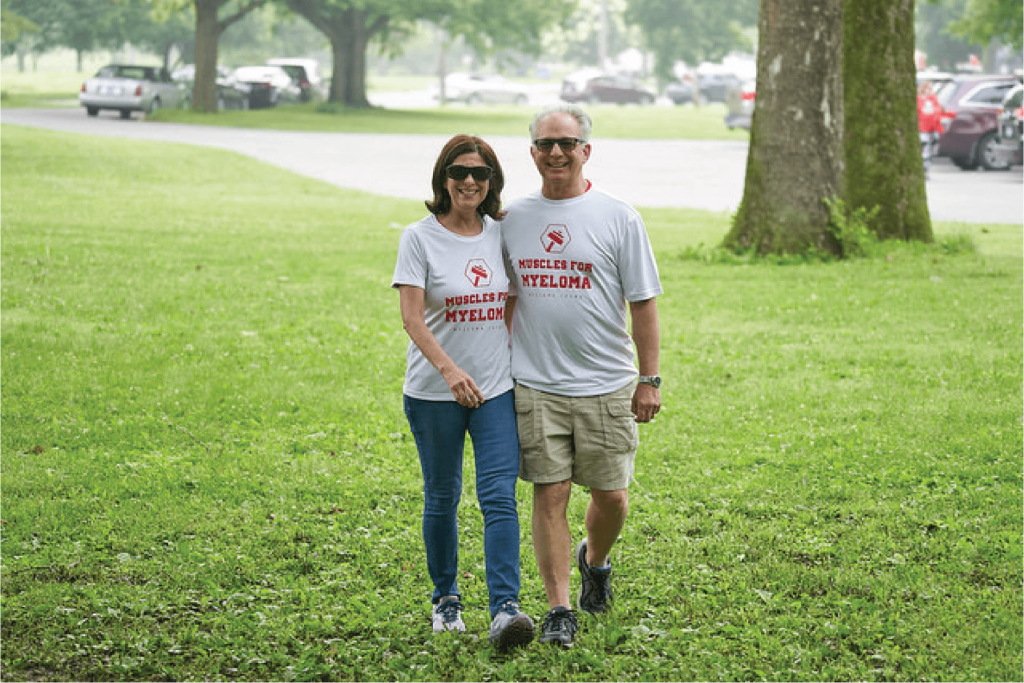 Our experience with the Muscles for Myeloma 5K and 1 Mile Walk has been fantastic! It is wonderful to bring the myeloma community together each year for a supportive, feel-good activity that directly supports myeloma research. The route for the run/walk is beautiful, and the community atmosphere is lively and fun. It is especially gratifying to see teams of family and friends come together to support their loved ones, and we love seeing long-time supporters who have come to the race every year. It feels like a reunion of very special people. At the same time, it was exciting this year that approximately half of the participants were new to the race, and it felt great to welcome them and share in our common cause.
We feel a unique and very special connection to all myeloma patients, their families and loved ones, and it is important to us, and immensely gratifying, to renew and build upon that connection each year at the Muscles for Myeloma 5K and 1 Mile Walk and to bring both hope and financial support to the medical research that is so vital to this community.
Nancy Kaufmann and Steve Fink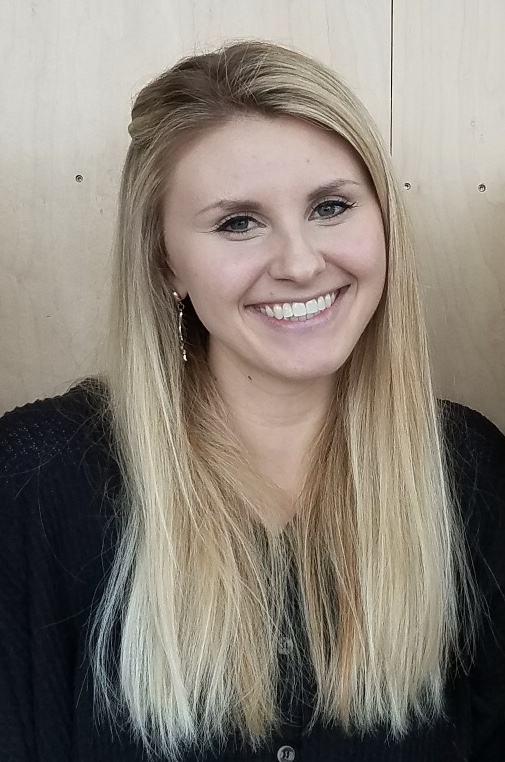 about the author
Erika Johnson
Myeloma Crowd Editorial Contributor, Nursing student, and cancer advocate.
Thanks to our HealthTree Community for Multiple Myeloma Sponsors: