Amgen Reports Kyprolis Findings for Newly Diagnosed Myeloma Patients
In a recent press release, Amgen announced results of their Phase 3 CLARION trial which was a head-to-head comparison of Kyprolis/melphalan/prednisone vs. Velcade/melphalan/prednisone for patients who were not eligible for autologous stem cell transplant. Patients had similar progression free survival (22.3 months on KMP and 22.1 months on VMP). The CLARION results for the study were disappointing for Amgen, but few patients use the melphalan combinations, particularly in the US.
According to Amgen, the company supports a number of investigator-sponsored studies, and a Phase 3 study evaluating KYPROLIS in combination with lenalidomide plus dexamethasone (KRd) versus Velcade in combination with lenalidomide plus dexamethasone (VRd) in newly diagnosed multiple myeloma patients. This trial, called E1A11 or ENDURANCE, is underway independently by the ECOG-ACRIN Cancer Research Group with funding provided by the National Cancer Institute (NCI) and its National Clinical Trials Network. Over 750 institutions nationwide are currently enrolling patients in the study (NCT01863550). Kyprolis is currently approved in the US in combination with dex or len/dex for relapsed/refractory patients who have received 1-3 lines of prior treatments. It is also approved alone for relapsed/refractory patients whohave received 1+ lines of treatment. According to myeloma experts, the drug is quite effective, but caution needs to be used for those with prior heart conditions. To learn more about the ENDURANCE myeloma trial, click here: ENDURANCE Clinical Trial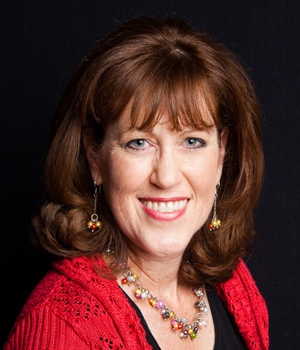 about the author
Jennifer Ahlstrom
Myeloma survivor, patient advocate, wife, mom of 6. Believer that patients can help accelerate a cure by weighing in and participating in clinical research. Founder of HealthTree Foundation (formerly Myeloma Crowd).
Thanks to our HealthTree Community for Multiple Myeloma Sponsors: