Clinical Trial: Allo vs. Auto Transplant in Multiple Myeloma
Using historic data, an open myeloma clinical trial aims to determine which is better - an auto stem cell transplant or allogeneic (donor) stem cell transplant in multiple myeloma.
Patients with multiple myeloma have a potentially curative treatment option: allogeneic stem cell transplant. HCT. However, the significant risk of death associated with this procedure have historically limited its use. So, autologous stem cell transplant has stayed as the standard of care for myeloma patients who are healthy enough to undergo high-dose conditioning chemotherapy.
With the development of new therapies over the last 15 years, myeloma survival has improved significantly. Patients with myeloma who are treated today have a median life expectancy of more than six years, with some patients living more than 20 years. So, even though allo transplant has the potential to cure multiple myeloma, standard-risk myeloma patients have excellent prognoses in the era of novel therapies. Thus, decreasing the overall benefit of allo transplant.
However, the prognosis is not uniform and varies significantly, and outcomes for high-risk myeloma patients remain poor despite the best available standard therapies, with preliminary data suggesting that allo transplant should be investigated in this group of patients.
Learn more about allogeneic transplant in this HealthTree University class.
About the Study
The observational study will evaluate patients who have received allo stem cell transplant and compare their results with patients who received an autologous stem cell transplant between 1020 and 2016, matching the groups according to age and disease risk.
Researchers will compare the following outcomes of allo transplant patients vs auto transplant patients, matching them by age and disease risk:
Five-year survival
Progression-free survival
Myeloma recurrence or progression, as defined by the International Myeloma Working Group (IMWG) guidelines
Transplant-related mortality
Incidence of acute/chronic Graft Versus Host Disease (GVHD)
Patients can join the study if they are:
Medicare beneficiaries
Patients that have stage II or III multiple myeloma and/or primary plasma cell leukemia
Patients that are eligible to receive an allogeneic transplant from any suitable allogeneic donor (including umbilical cord blood)
Patients that will receive allogeneic transplant at a US transplant center
For more information about the inclusion/exclusion criteria, click here.
The study is open at the Center for International Blood and Marrow Transplant Research in Minneapolis, Minnesota.
HOW WE CAN HELP
If you need assistance finding or joining clinical trials, please contact our Patient Navigator support team at 1-800-709-1113 or at support@healthtree.org
Did you know you can find clinical trials in HealthTree Curehub?
All you have to do is create your free account at healthtree.org, complete your profile and find treatment options (including clinical trials) that meet your specific needs.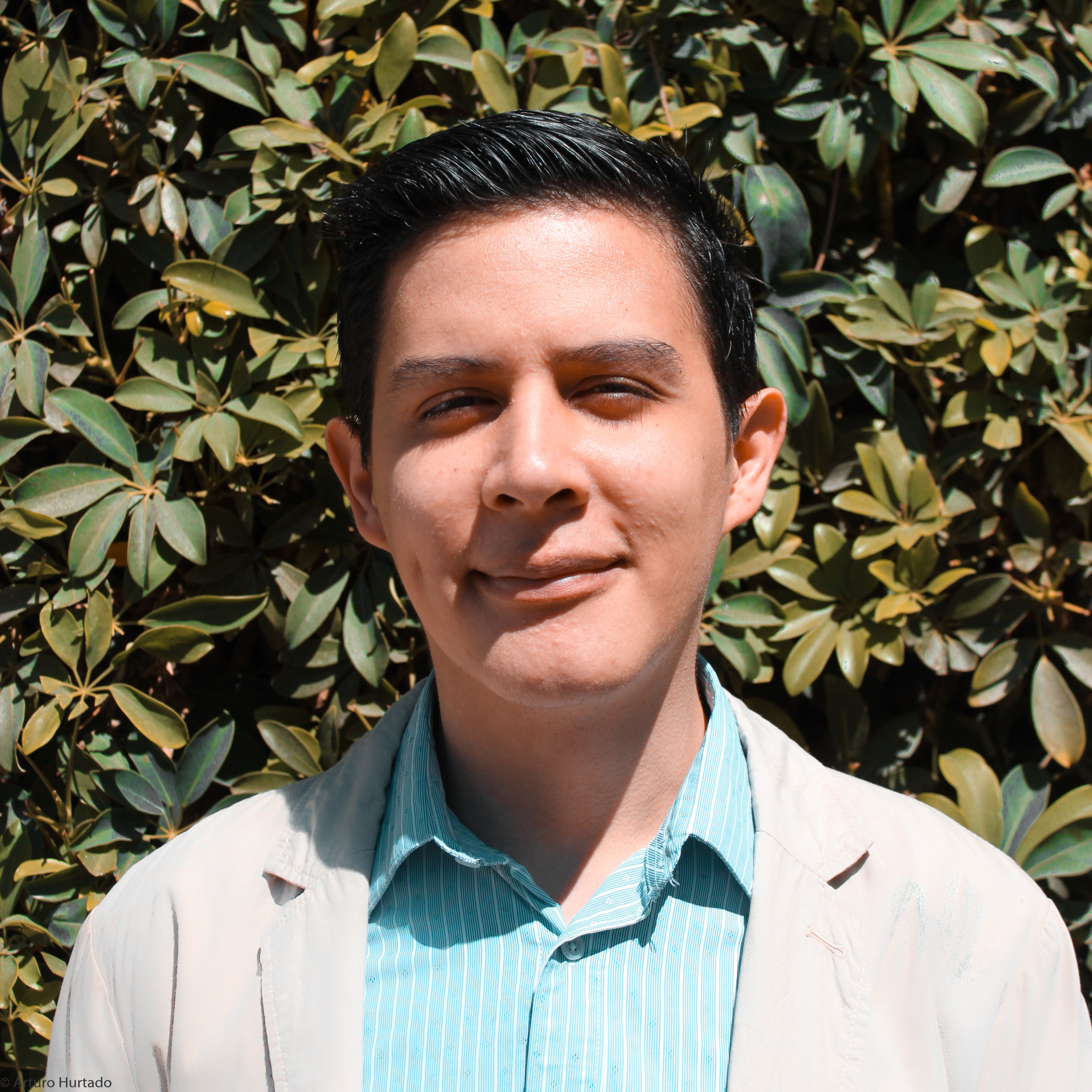 about the author
Arturo Hurtado
Arturo Hurtado is an International Medical Graduate who Joined HealthTree in 2020 as part of The Patient Experience team. He helps patients understand their disease panorama and navigate their myeloma through the tools and resources that HealthTree provides. He is an enthusiastic photographer, tech nerd, and aspiring food explorer who loves to travel and find new exciting experiences.
Thanks to our HealthTree Community for Multiple Myeloma Sponsors: