ABO Blood Type and Myeloma Outcomes
AACR: 6286 - Relationship of ABO blood groups and length of survival of multiple myeloma patients
Is multiple myeloma survival affected by blood type? HealthTree for Multiple Myeloma studied this question by drawing conclusions from the self-reported HealthTree Cure Hub database which included 1,173 individuals. The selected patients had validated profiles of their medical records including labs, genetics and prior lines of therapy. Patients not reporting a blood type were excluded from the study.
458 patients reported having A blood type
56 patients reported having AB blood type
155 patients reported having B blood type
504 patients reported having O blood type
The researchers analyzed the relationship between survival time (total time to next treatment) and a myeloma patients' ABO blood type. Additional analysis was performed to determine if blood type was linked to risk status.

The results showed statistical significance (p-value = 0.040) that there was a relationship between total time to next treatment and blood type, with O blood type having the longest average time to next treatment by 250 days.

| | |
| --- | --- |
| Blood Type | Average days to next treatment |
| O blood type | 2027 days |
| A blood type | 1762 days |
| AB blood type | 1882 days |
| B blood type | 1747 days |

There was not statistical significance in average survival time (p-value = 0.138).

We also investigated whether or not patients in certain ABO blood groups are more inclined to have high-risk mutations. We categorized patients as high risk and standard risk-based on guidelines defined by Mayo Clinic's mSMART guidelines. We found that there was no statistical significance (p-value = 0.797) and concluded that patients are equally likely to be considered high risk for all ABO blood groups.

Further work should be performed to identify why O blood type is related to longer remission times.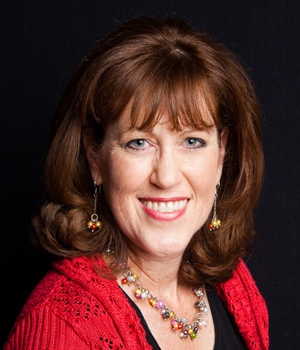 about the author
Jennifer Ahlstrom
Myeloma survivor, patient advocate, wife, mom of 6. Believer that patients can help accelerate a cure by weighing in and participating in clinical research. Founder of HealthTree Foundation (formerly Myeloma Crowd).
More on HealthTree Research
Thanks to our HealthTree Community for Multiple Myeloma Sponsors: