ASH 2022: A New Option for High-Risk Smoldering Myeloma Patients
High-risk smoldering myeloma patients achieved durable and deep responses and minimal residual disease negativity (MRD-) after being given a four drug combination for two years in a clinical trial, according to a study presented at ASH by Shaji Kumar, MD of the Mayo Clinic.

The combination of daratumumab, carfilzomib, lenalidomide, and dexamethasone (Dara-KRd) was well tolerated, with only a few grade 3 or 4 toxicities. The responses appear durable, as indicated by sustained MRD negativity as well as a three-year progression free survival (PFS) rate of 90%. With nearly half of the patients still receiving therapy, the depth of response is expected to improve.

Dr. Kumar said the primary goal of the ASCENT study was to achieve a stringent complete response (sCR) at the end of maintenance, and secondary objectives included MRD- rate (10-5) and PFS. Criteria for eligibility was determined by the IMWG 20/2/20 criteria or a total score ≥9 on the IMWG scoring system. Treatment consisted of three phases (induction, consolidation, and maintenance) and was a more intense therapy than previous studies for high-risk smoldering myeloma patients was used.
Treatment phases: induction (cycles 1-6), consolidation (cycles 7-12), and maintenance (cycles 13-24), with carfilzomib, daratumumab, lenalidomide, and dexamethasone. Both dexamethasone and carfilzomib were removed at the end of the consolidation phase.
Disease assessments were performed by IMWG response criteria every cycle.
MRD was assessed by Euroflow at the end of induction, consolidation, and maintenance.
At the time of the presentation, only 47% of patients had completed all 24 cycles.
The results have shown an overall response rate of 97%, with 37% of patients achieving stringent complete response (sCR), 26% complete response (CR), 29% VGPR, 2% PR, and 1% stable disease. Eighty-four percent (84%) of patients became MRD negative (by bone marrow), and most of them became negative after induction or consolidation therapy. In contrast, three patients progressed, and the progression-free survival at three years was calculated as 89.9%.

This intense regimen seems promising. After the study is complete, there will be more data available about treating high-risk smoldering myeloma. This will be a key step to change the approach in earlier phases of the disease and, maybe, finding a cure in the future.

The approach for smoldering myeloma patients is changing. In the last few years, there has been a large amount of evidence showing that patients with high-risk smoldering myeloma are likely to advance to multiple myeloma status, making the medical community question if it's necessary to start treating patients with smoldering myeloma to prevent the progression to symptomatic disease.

Accordingly to the hypothesis, when treating smoldering myeloma, the risk of progression is reduced and can lead to long-term remission.
While it was thought that a higher intestity regimen would be potentially curative for smoldering myeloma patients, the fact that some patients are still progressing on an intense therapy like this would tell us that this is not the case for everyone.
However, there are two phase 3 trials that have demonstrated a reduced risk of progression to active multiple myeloma when high-risk smoldering myeloma patients are treated with lenalidomide alone or in combination with dexamethasone compared with observation alone. Treating earlier does make a difference.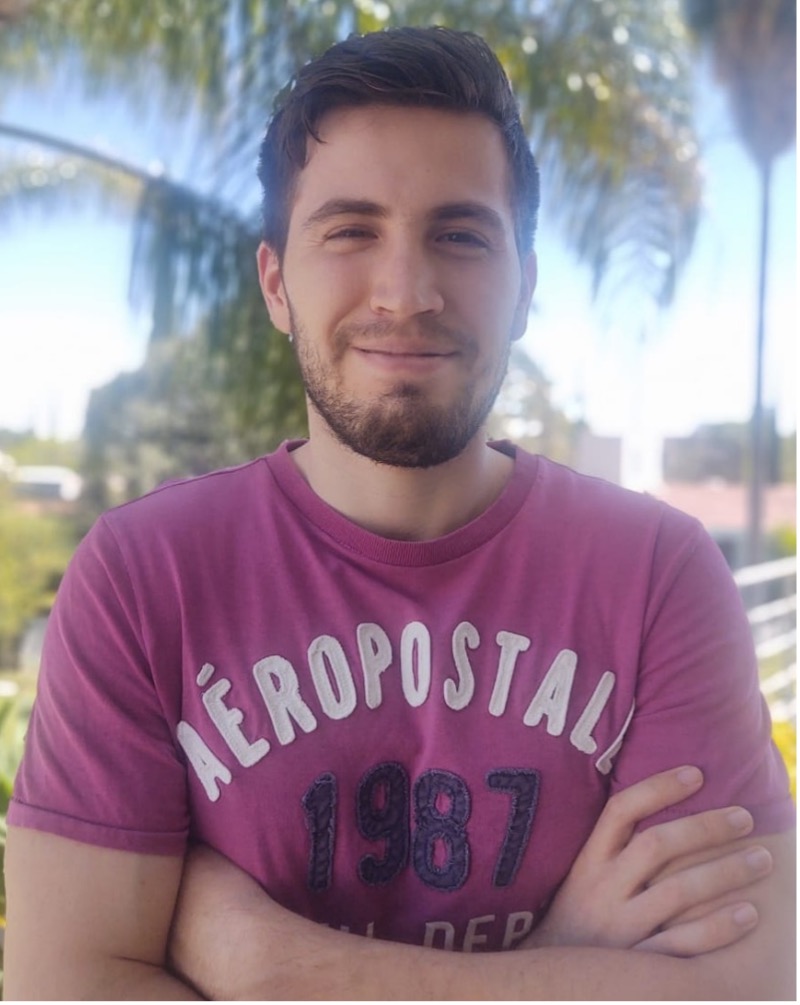 about the author
Felipe Flores
Felipe is an International Medical Graduate who is part of the HealthTree Patient Experience team. In his free time, he loves playing soccer, watching Netflix series and exercising.
Thanks to our HealthTree Community for Multiple Myeloma Sponsors: