Clinical Trial: A New Anti-CD38 Antibody Drug Conjugate in Relapsed or Refractory Multiple Myeloma
A new anti-CD38 antibody drug conjuate called STI-6129 is being tested in a Phase Ib/IIa study for Relapsed or Refractory Multiple Myeloma. This trial uses a relatively newer class of drug in myeloma with a well known target. The trial opened in early September 2022.
The other existing antibody drug conjugate currently FDA approved in myeloma is BLENREP, which targets BCMA. Antibody drug conjugates use the immune system to deliver a toxic payload to cells with the target on them (in this case CD38). However, they do not rely on the power of the immune system to actually kill the myeloma cells, which means that they can be a more potent way to kill myeloma cells with specific targeting.
Interestingly, this new antibody drug conjugate by Sorrento Therapeutics targets CD38 instead of BCMA. Current monoclonal antibodies that target CD38 include daratumumab and isatuximab.
The trial is open for patients with relapsed or refractory multiple myeloma and the drug is administered through an IV. Seven different doses will be tested (from .67 mg/kg - 3.68 mg/kg) in a 28-day cyles to test for the maximum tolerated dose. Patients qualify for the study if they have relapsed after taking a proteasome inhibitor (like Velcade), immunomodulatory agent (like Revlimid or Pomalyst) and an anti-CD38 monoclonal antibody (like daratumumab or isatixumab). Phase I trials are always looking to determine safety
A total of 72 patients will be included in the study. As a secondary end point, the study will test for how the drug is metabolized in the body (called "pharmacokinetics") and will document overall response rates according to the International Myeloma Working Group (IMWG) response criteria. Overall response rates measure how many patients respond to the drug, for how long and to what depth of response (such as partial response, very good partial response, complete response, etc).
If successful, this will be an important finding that patients who have relapsed after daratumab or isatixumab can respond to the same target using a completely new mechanism of action. It will also bring weight to the use of antibody drug conjugates as an effective delivery method for myeloma therapy.
The study is open at NYU Langone and Columbia University in New York City and in Canton, Ohio at the Gabrail Cancer Center. For more information about this trial including inclusion/exclusion criteria, click here. For help joining this clinical trial, please call 1-800-709-1113.
Learn more about antibody drug conjugates here:
To learn more about relapsed and refractory multiple myeloma, you can watch the following HealthTree University video here.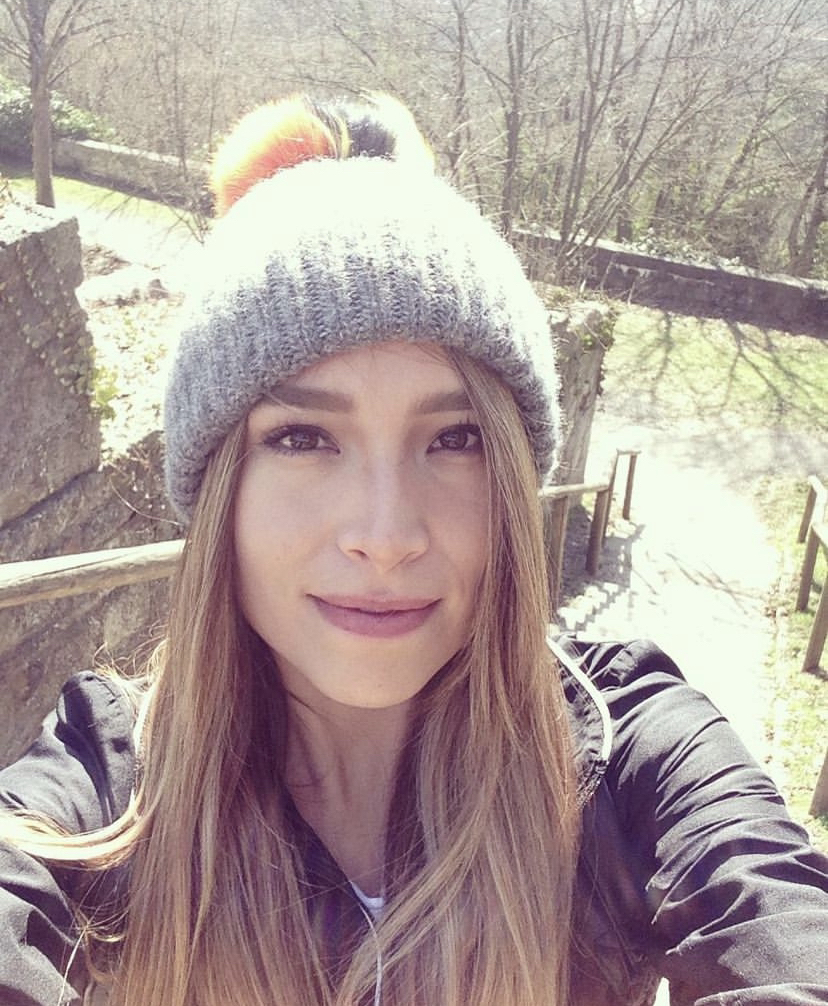 about the author
Jimena Vicencio
Jimena is an International Medical Graduate who is part of the HealthTree Patient Experience team. She loves learning new things led by her curiosity, playing with her pets, and exercising in her free time.
Thanks to our HealthTree Community for Multiple Myeloma Sponsors: