3rd Annual Medical College of Wisconsin Multiple Myeloma Symposium, Saturday, September 28th
Register Today
On Saturday, September 28, 2019, the Medical College of Wisconsin is hosting its 3rd annual Multiple Myeloma Patient and Caregiver Symposium. The event will be held from 7:00 am - 2:30 pm Central time.
Keynote and Featured speakers are Dr. Rafael Fonseca, Chair of the Department of Internal Medicine and Professor of Medicine at the Mayo Clinic in Scottsdale and Dr. Parameswaran Hari, Chief of Hematology and Oncology Division at Froedtert & the Medical College of Wisconsin Cancer Network, respectively.
Led by the faculty and staff of Froedtert and Medical College of Wisconsin's beacon program for Multiple Myeloma and professionals from other health systems and organizations throughout Wisconsin, this symposium provides hands-on learning about the latest research-driven treatments including clinical trials, sessions for patients preparing for transplant, information for family members and other caregivers, and Q&A sessions with physicians, researchers, nurses and other professionals. Hundreds of myeloma patients are in attendance and last year's event was truly amazing.
Event Details
Saturday, September 28, 2019
7:00 AM – 2:30 PM CDT
8-3 pm at the Ingleside Hotel (formerly the Country Springs Hotel) in Pewaukee, WI, and is provided free to patients, caregivers, and healthcare professionals
The Myeloma Crowd will be sharing the HealthTree tool with conference attendees during a lunch session.
Stop by the Myeloma Crowd and SparkCures booth to meet our teams and learn more about how we are helping myeloma patients. For more information or to register, visit the symposium website here:
Register Today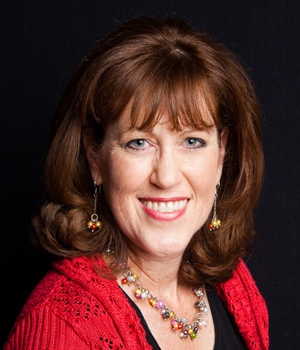 about the author
Jennifer Ahlstrom
Myeloma survivor, patient advocate, wife, mom of 6. Believer that patients can help accelerate a cure by weighing in and participating in clinical research. Founder of HealthTree Foundation (formerly Myeloma Crowd).
More on Life With Myeloma
Thanks to our HealthTree Community for Multiple Myeloma Sponsors: