10 Great Side Effects from Chemo Treatments
I am on a quest to try and find the positive in even the most challenging of situations. Let's see if I can find ten positive things about chemotherapy (besides the whole "it'll save my life hopefully" thing). This won't be easy but I think I can do it!
Shaving Moratorium: Hair loss is one of the most traumatic side effects of chemo. But for several months, I didn't need to shave my legs. I had nice smooth legs without having to work for it.
Wig Shopping: Most of us don't enjoy wearing wigs but going to the wig shop and trying on new hairstyles was actually pretty fun. I was amazed at how different I looked just by having a different hairstyle or color. I literally looked like a different person in a second. And with wigs, I was totally in control of how I looked. (Funny side story: I had one wig that was a short bob and another that was long and straight. I usually wore my long wig. One day, I picked up my daughter's friend wearing my long hair. After a few hours, I switched to the shorter wig before going to work out. When the friend saw me, she asked my daughter who I was. She didn't recognize me at all. I had to explain why I had long hair one minute and short the next. I said that I sometimes wore hair extensions.)
No Bad Hair Days: I never fought with my hair. And it took me less than 30 minutes to get ready. It was a quick shower, a little makeup, get dressed, and plop that wig on my bald head and I was ready. It's amazing how time consuming hair can be!
Getting Skinny: Most of us get sick or have severe food aversions during chemo. If you've always wanted to lose a few pounds, chemo is generally a guaranteed weight loss regiment. (So I am the exception here, truth be told. I am one of the very few that got food cravings during chemo and I gained a few pounds. But I am definitely not the rule here.)
Forced Relaxation: During my stem cell transplant, I had to be away from most humans (minus my caregiver and nurses) during neutropenia. My mom and I got a nice hotel near my doctor's office and stayed there for a week. No children, no distractions. It was forced relaxation. I got to watch endless TV and read as much as I wanted to without any guilt. I couldn't even work out and I was allowed to sleep all I wanted.
Painkillers: I've never been much of a pill popper but during chemo, if I wanted painkillers, they were mine for the asking. Bummer for me that most painkillers made me throw up, so it was miserable for me. At least I know that I won't become an addict any time soon.
My Own Personal Assistant: I've never had anyone wait on me hand and foot. But during neutropenia, I got my own caretaker 24/7. If I needed anything, it was mine for the asking.
Processed Food Bonanza: During neutropenia, I could eat all the chips, pizza and other junk food I wanted. Since I wasn't allowed to eat the fresh fruits and veggies I love, by the time I could, I appreciated them all that much more.
Missing My Children: I couldn't see my children for almost a week during my stem cell transplant. I missed them like crazy and when I could see them again, it was one amazing reunion. The joy was indescribable.
Appreciation For Life: I finished up chemo with a more profound appreciation for my life—all of it, including the boring routines and errands. I was so happy to be able to do something like go to Costco, go to the bank, or sit in a movie theatre. Getting back to "normal" was something I never appreciated before.
Oh my gosh, I did it!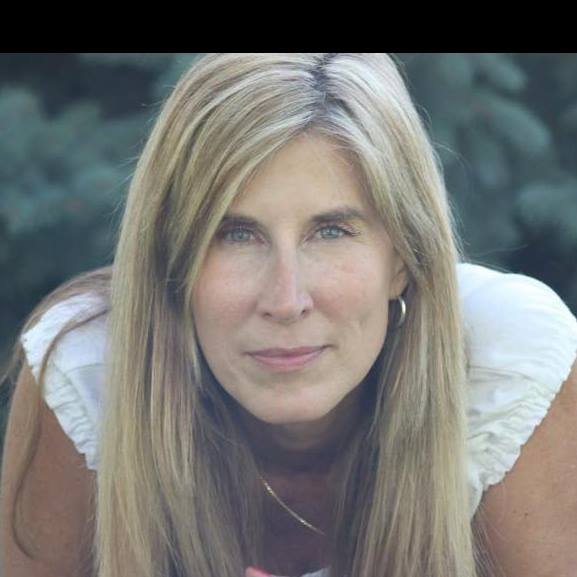 about the author
Lizzy Smith
Lizzy Smith was diagnosed with myeloma in 2012 at age 44. Within days, she left her job, ended her marriage, moved, and entered treatment. "To the extent I'm able, I want to prove that despite life's biggest challenges, it is possible to survive and come out stronger than ever," she says.
More on Life With Myeloma
Thanks to our HealthTree Community for Multiple Myeloma Sponsors: