The HealthTree Foundation has launched a #CureinFive initiative for March, Myeloma Awareness Month. In September, Blood Cancer Awareness Month, Step 2 of that initiative is to educate and empower the myeloma community.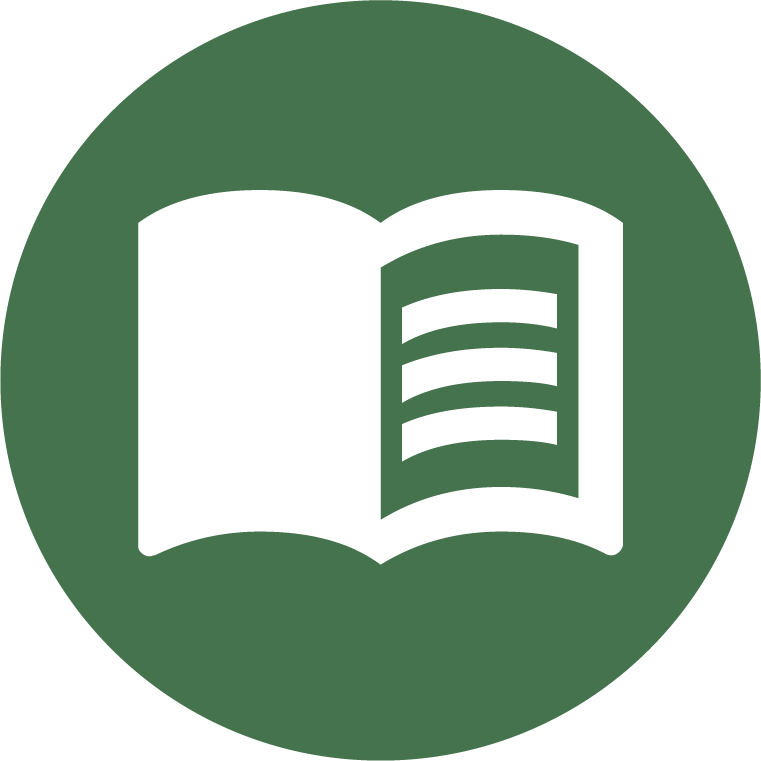 Educated and empowered myeloma patients can change the course of myeloma research and hasten a cure. Educated multiple myeloma patients are more proactive in their care. When you become a more educated patient, you will ask better questions during your clinic visits, you are able to watch your labs to detect early relapse, you can assess your clinical trial options and more carefully select treatment options in partnership with your doctor.
Simply put, educated patients obtain better outcomes.
Educated patients can also become part of the cure because they can push the envelope and challenge the status quo.
Michael Katz, who was diagnosed with myeloma in 1990 when there were few options available, became the model of an educated, self-advocating patient. As a support group leader who became the chair of patient committee of one of the major clinical trials cooperative groups, ECOG. As one who personally experienced the severe side effects of dexamethasone (dex), he convinced clinical trial leaders to use less of it in combination with a new drug candidate. It was quickly proven that lower doses of dex were far more effective in boosting the cancer-fighting efficacy than the high doses that had been used for decades. It turned out to be one of the seminal moments in myeloma and cancer history. The drug was lenalidomide (Revlimid), which become the most used therapy for myeloma. The small "d" in shorthand acronyms of drug combinations, like RVd, is actually a tribute of sorts to Mike. He was also the first to recognize a condition some myeloma patients experienced called osteonecrosis of the jaw, before any doctors did. Mike lived for 25 years with multiple myeloma and passed away in 2015, but his legacy of service to educate and empower the myeloma community should motivate us all. We too can be vocal, influential members of our community by becoming educated about our disease.
When I was diagnosed, I learned that finding accurate, relevant educational materials was difficult and scattered. It took years to learn about myeloma. I wondered why every myeloma patient had to reinvent the wheel in order to get up-to-speed. The Myeloma Crowd has worked diligently for the last 8 years to develop educational programs to serve you as a myeloma patient and caregiver – to enable you to learn about myeloma quickly from credible sources. Here are the programs that can help you become a more educated and empowered myeloma patient and caregiver.
HealthTree University
If you want to learn about myeloma in the fastest way possible, HealthTree University for Multiple Myeloma is the best tool available. HealthTree University (HTU) is the world's largest online university about multiple myeloma. With over 93 myeloma specialists as our "faculty" HealthTree University has 22 courses (and growing) and 293 lectures. HTU is taught by experts and the information is constantly updated, so you know you are watching the most relevant information possible. After each class is a mini quiz, to help make sure the information was understood and retained. Answering the quiz questions allows users to earn "points" that will be redeemed in a future HealthTree store. Users can take notes and bookmark pages, helping remind them of their most important questions.
HealthTree University is the first and only myeloma curriculum to be organized in a comprehensive way and is available to everyone.
Newly diagnosed patients tell us that they "binge watch" HealthTree University classes and that the courses have made their myeloma journey infinitely easier. HealthTree University covers all topics, from the most basic concepts to the most advanced.
Learn from HealthTree University
Myeloma Crowd Radio
Clinical trials can be tough to understand. After I completed initial treatment, I was intent on joining a clinic trial. I expected relapse and knew that if my treatment I had received didn't work well, clinical trials would be my path to innovative care. I saw the initial 450 open clinical trials on www.clinicaltrials.gov and was completely overwhelmed. I started our very first program called Myeloma Crowd Radio to interview top myeloma experts and invite them to share their clinical trials and other detailed relevant myeloma information so we as patients could understand the science (in lay terms) and the rationale. The hour-long podcast format makes it easy to hear how myeloma specialists are thinking about the myeloma research landscape, why they are running specific trials and how they see us getting to a myeloma cure. Callers are welcome to ask questions at the end of the show. The show has now hosted over 140 myeloma experts and remains a favorite program for patients, with over 1.75 million listeners/readers of the shows.
Learn from Myeloma Crowd Radio
Myeloma Crowd Round Tables
The pace of myeloma research and treatment has expanded exponentially in the past 10 years. The Myeloma Crowd was launched because patients are living longer, have more treatment options than ever, and must be prepared for the fast pace of new discovery. That's why we created Myeloma Crowd Round Tables, live meetings featuring myeloma experts discussing the most relevant topics of the day. Round Tables connect patients with researchers and clinicians with extended Q&A sessions in each meeting. While we had to go virtual due to COVID in 2020, all meetings are available online and future live meetings will be live streamed, making the meeting accessible to all. Patients give us rave reviews about the information presented in each Round Table and their ability to connect in person with myeloma experts.
Learn From Myeloma Crowd Round Tables
Myeloma Coach
Myeloma Coaches are experienced patients and caregivers who help patients one-on-one. If you are looking for a mentor for your upcoming stem cell transplant, want to connect with another African American myeloma patient, need financial help or want to talk to someone who has been on similar therapy, reach out to a Myeloma Coach. You select the Myeloma Coach you want to work with. You can have one or more Myeloma Coaches. You can use a Myeloma Coach for a short time or for years. If you feel inclined to help serve, you can become a Myeloma Coach yourself.
Myeloma Community Chapters and Events
As we traveled and met with over 860 myeloma patients in the summer of 2018, we realized that there were many patients whose needs were not being served. Our new Myeloma Community Chapters and Events create smaller, customized chapters for different types of patient needs.
You don't need to have a local support group in your area to join a chapter and meet others with myeloma. You can join a group on fitness, diet and nutrition, newly diagnosed myeloma, relapsed myeloma, plasma cell leukemia, immunotherapy, MRD testing, regional groups and many more topics. Whether we are holding virtual or live meetings, these groups will help you find others in similar situations where you can meet and learn from others' experiences.
Learn in Myeloma Community Chapters and Events
Becoming well educated about multiple myeloma for yourself or your loved one is worth the effort. It can mean years of additional life by understanding your options. With the help of a myeloma specialist, you will be better equipped to navigate the murky waters of myeloma with confidence.