For normal-risk, newly diagnosed myeloma patients, which triple drug combination is more effective?
This is a randomized Phase III trial (half of the patients receive one combination and half receive the other combination) to determine which combination is a better starting approach for a newly diagnosed myeloma patient with active disease. Is VRD (bortezomib, lenalidomide and dexamethasone) better or is CRD (carfilzomib, lenalidomide and dexamethasone) better? Each group receives one of the two combinations and then are both given lenalidomide maintenance therapy indefinitely. This is called the ENDURANCE trial by investigators and is looking to recruit 756 patients that are not considered high-risk. This trial assumes that stem cell transplant will NOT be used as an up-front therapy. Learn more >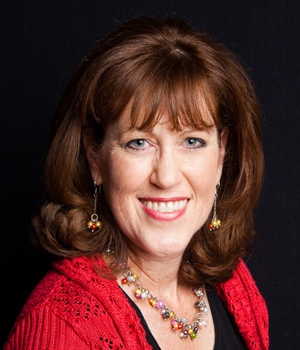 about the author
Jennifer Ahlstrom
Myeloma survivor, patient advocate, wife, mom of 6. Believer that patients can help accelerate a cure by weighing in and participating in clinical research. Founder of HealthTree Foundation (formerly Myeloma Crowd).
More on Life With Myeloma
Thanks to our HealthTree Community for Multiple Myeloma Sponsors: