When is the right time to tell people I have cancer?
There is no "right" time. Everyone is different and don't second guess your decision. Some people go immediately on Facebook and publicly announce their health status. Others decide to tell almost no one. And then, of course, there's everything in between. You don't "owe" anyone any explanation on your health so don't feel obligated. In fact, you'll find all kinds of opportunities to tell people about your cancer, including your masseuse, nail person, and even your yoga instructor. In most cases, you certainly can go into as much detail as you feel comfortable but you don't have to! Even us cancer patients deserve confidentiality and privacy. But if you find that you want to share with just your closest family members and friends, or even the world, it's your choice!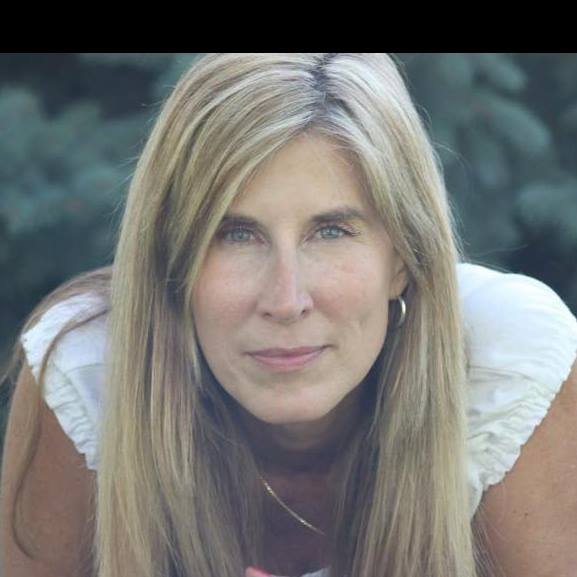 about the author
Lizzy Smith
Lizzy Smith was diagnosed with myeloma in 2012 at age 44. Within days, she left her job, ended her marriage, moved, and entered treatment. "To the extent I'm able, I want to prove that despite life's biggest challenges, it is possible to survive and come out stronger than ever," she says.
More on Life With Myeloma
Thanks to our HealthTree Community for Multiple Myeloma Sponsors: