What are IMiDs and CELMoDs in Multiple Myeloma?
HealthTree University: Immunotherapy Small Molecules and Inhibitors
What are IMiDs or CELMoDs in immunotherapy and how they work? In the following videos we explain the important small molecules and inhibitors that you should know about for immunotherapy. We've assembled this course which features the top world experts on immunotherapy to teach you about these latest advances in myeloma research. You can watch the entire course on HealthTree University.
14.01 What are IMIDs and how do they work?

14.02 What is a CELMoD?

14.03 What is cereblon?

14.04 How are IMiDs and CELMoDs being explored in combination with CAR T-cell therapy?

We'd like to thank our faculty who donated their time in creating these videos, including:
Oliver Van Oekelen, MD
Shebli Atrash, MD
Barry Paul, MD
David Vesole, MD, PhD
Ivan Borrello, MD
Alexander Lesokhin, MD
Want more?
We have over 500 HealthTree University videos online at HealthTree University! Learn the basics (and the not-so-basics) of myeloma from some of the top myeloma doctors in the world!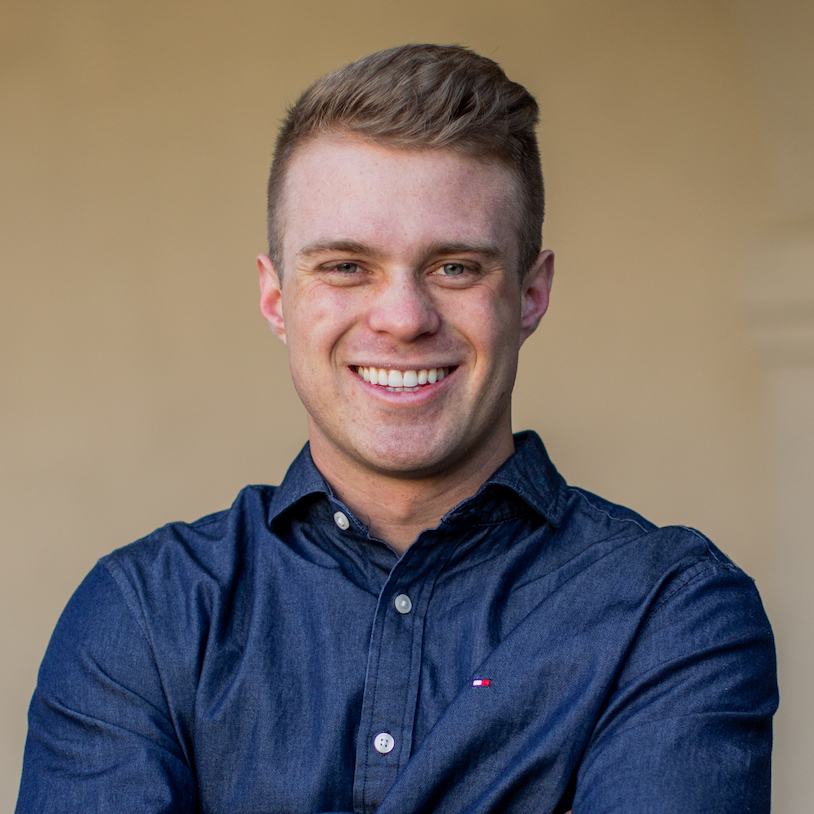 about the author
Clark Ahlstrom
Clark Ahlstrom is the video team manager for HealthTree University and oversees video production of new HealthTree University videos. He started working at the foundation together with Jenny Ahlstrom, his mother, after her myeloma diagnosis.
Thanks to our HealthTree Community for Multiple Myeloma Sponsors: