Traveling Tips for Myeloma Patients
I have always loved to travel. And since being diagnosed with multiple myeloma in 2012, I still love to travel. In between my tandem stem cell transplants, I gathered up my daughters and parents and we took Amtrak from Salt Lake City to New York City over a 17-day period with stops in Chicago and Washington, DC. Last summer, we took a cruise through Northern Europe. And just a few weeks ago, we got back from the Mediterranean. As long as we get clearance from our doctor first, it is possible (and, if you ask me, beneficial) to take vacations. It's amazing to leave our myeloma troubles behind. To an extent. We also have to take care of ourselves and be very cautious. Here are a few tips to get you started: 1. Take all your meds! Make sure you have ample supplies of all of your medications. Keep a list of all your medications, too, just in case. 2. Understand your medical insurance before you leave and take your card with you. When we were on our cruise, I got a terrible cold and had to visit the ship's doctor. If you find yourself sick and needing care, make sure you know how your medical coverage works. A few phone calls prior to leaving is a very good idea. 3. Never check your meds in at the airport. Always keep your medications with you. Never check them in or give them to a luggage handler. 4. Take over-the-counter medications with you just in case. If we are taking any immune-suppressing drugs, there's a good chance we're going to catch a cold or get some kind of virus. On my trip, I got pink eye and a cold. Thank goodness I took pink eye medication with me, as well as just about every type of over-the-counter medication. It was a huge help. (Funny side story... On our cruise, we had a day at sea and I took cold medicine that morning. I felt terrible all day. Incredibly tired, to say the least. As it turns out, I had accidentally taken Nyquil that morning instead of a daytime cold medicine. Oops!) 5. Take a thermometer. If you spike a fever, you need to know it quickly and seek medical care fast. 6. Pack hand sanitizer and use it often. I had small hand sanitizer in my handbag and I used it throughout the day. 7. Take a mask and, if you're really immune compromised, wear it on your flight. If you're in the midst of heavy-duty treatment, it makes sense to wear a mask. I hate those masks with a passion. But post transplant, it was a necessity. 8. Careful what you eat. I still avoid buffets and anything that looks unsafe. 9. Take your doctor's contact info with you. Most of us, no doubt, know our doctor's office phone numbers by heart. But just in case you don't, make sure you have a good phone number for them in case of an emergency. 10. Enjoy! Life is precious. Life is today. Enjoy your trip. Celebrate life.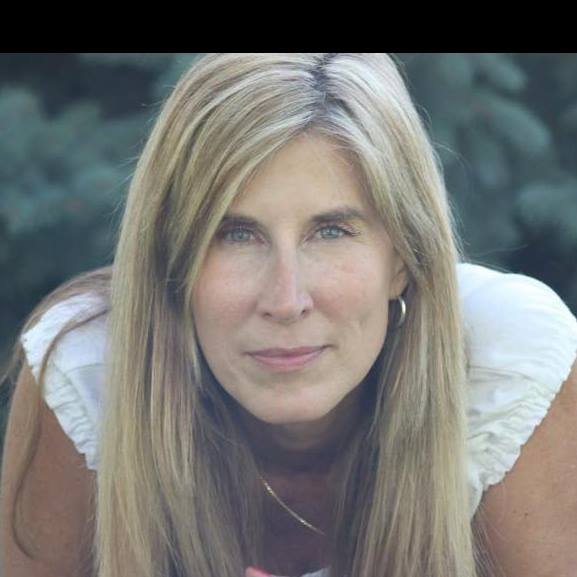 about the author
Lizzy Smith
Lizzy Smith was diagnosed with myeloma in 2012 at age 44. Within days, she left her job, ended her marriage, moved, and entered treatment. "To the extent I'm able, I want to prove that despite life's biggest challenges, it is possible to survive and come out stronger than ever," she says.
More on Life With Myeloma
Thanks to our HealthTree Community for Multiple Myeloma Sponsors: