Transportation Assistance for Multiple Myeloma Patients in the Tri-State Area
Transportation can be a big issue for patients receiving treatment for multiple myeloma. Sometimes that means jumping in your car and driving yourself, but it can also mean needing a ride because you feel too sick, or needing to to take two trains and a bus just to get to the clinic.
Cancer Care has a Multiple Myeloma Transportation program to provide support that includes financial assistance to eligible individuals to pay for transportation-related costs such as gas, taxis, Uber or Lyft and public transportations in the New York City, New Jersey, Connecticut and Tri-State area. The financial assistance component of the program will continue until available funds are disbursed.
To be eligible you need to:
Have a diagnosis of cancer confirmed by an oncology health care provider
Be in active treatment for your cancer
Live in the U.S. or Puerto Rico
Meet the eligibility guidelines based on the Federal Poverty Limit
To apply for the program, call CancerCare's hopeline at 800-813-HOPE (4673), staffed Monday - Thursday from 10 am - 6 pm ET and Friday from 10 am - 5 pm ET. You will complete a brief interview. If you are eligible to apply, they will:
Mail/email you an individualized bar coded application
Request documentation to verify your income. Acceptable proof of income:

The first two pages of signed income tax return (you may blacken out your social security number)
If you do not file a tax return, you may submit a copy of your most recent pay stub, unemployment check, or SSI, SSD, or public assistance benefit notification
If you do not have any income, provide a letter of support from friend or family member
Additional services include counseling and other emotional support services provided by oncology social workers.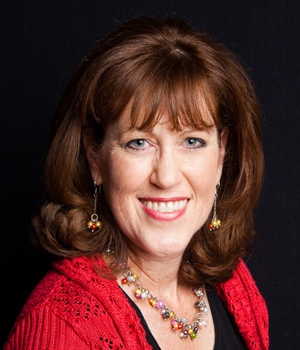 about the author
Jennifer Ahlstrom
Myeloma survivor, patient advocate, wife, mom of 6. Believer that patients can help accelerate a cure by weighing in and participating in clinical research. Founder of HealthTree Foundation (formerly Myeloma Crowd).
More on Life With Myeloma
Thanks to our HealthTree Community for Multiple Myeloma Sponsors: