Help us raise $500,000 to support six myeloma studies involving thousands of multiple myeloma patients to answer practical research questions.
A generous donor has agreed to match all donations up to $250,000. Please help us take advantage of this matching grant between now and December 31, 2020.
History of the Myeloma Crowd Research Initiative
The Myeloma Crowd is pleased to have supported meaningful multiple myeloma research through the Myeloma Crowd Research Initiative (MCRI). The MCRI began as the first crowdfunding effort to support individual multiple myeloma research projects of top myeloma investigators including Cesar Rodriguez, MD of Wake Forest University, David Chung, MD of Memorial Sloan Kettering Cancer Center, Frank Zhan, PhD of the University of Arkansas Medical Sciences, Michael Hudecek, MD of the University of Würzburg and Ivan Borrello, MD of Johns Hopkins Medicine. You can learn more about our prior MCRI funded projects here.
Myeloma Crowd Research Initiative on #GIVINGTUESDAY
This #GIVINGTUESDAY, we invite you to donate to 6 studies about multiple myeloma that address common patient questions in collaboration with myeloma researchers, facilitated by HealthTree:
Diet and Myeloma: Can diet slow the impact of smoldering myeloma progression? We'll learn the optimal diet for patients with precursor conditions in collaboration with MSKCC researchers.
Fitness and Myeloma: Can physical activity prevent smoldering myeloma progression? In this study led by Roswell Park researchers, patients will track their fitness using a personal fitness device.
Myeloma Genetics: Which real-world therapies are giving myeloma patients their best outcomes by genetic subgroups? The study will be run in collaboration with myeloma genomics experts.
Stem Cell Transplant: What is the role of Stem Cell Transplant in the age of newer myeloma therapies? We'll learn when it's most effective and for whom in collaboration with myeloma stem cell transplant experts.
COVID: Continuing our 2020 study, we'll learn how COVID--19 has affected myeloma patients' care and outcomes.

Side Effect Solutions

: What side effect solutions are the most effective and used by most patients? We'll put real-world data around solutions for patient reported outcomes.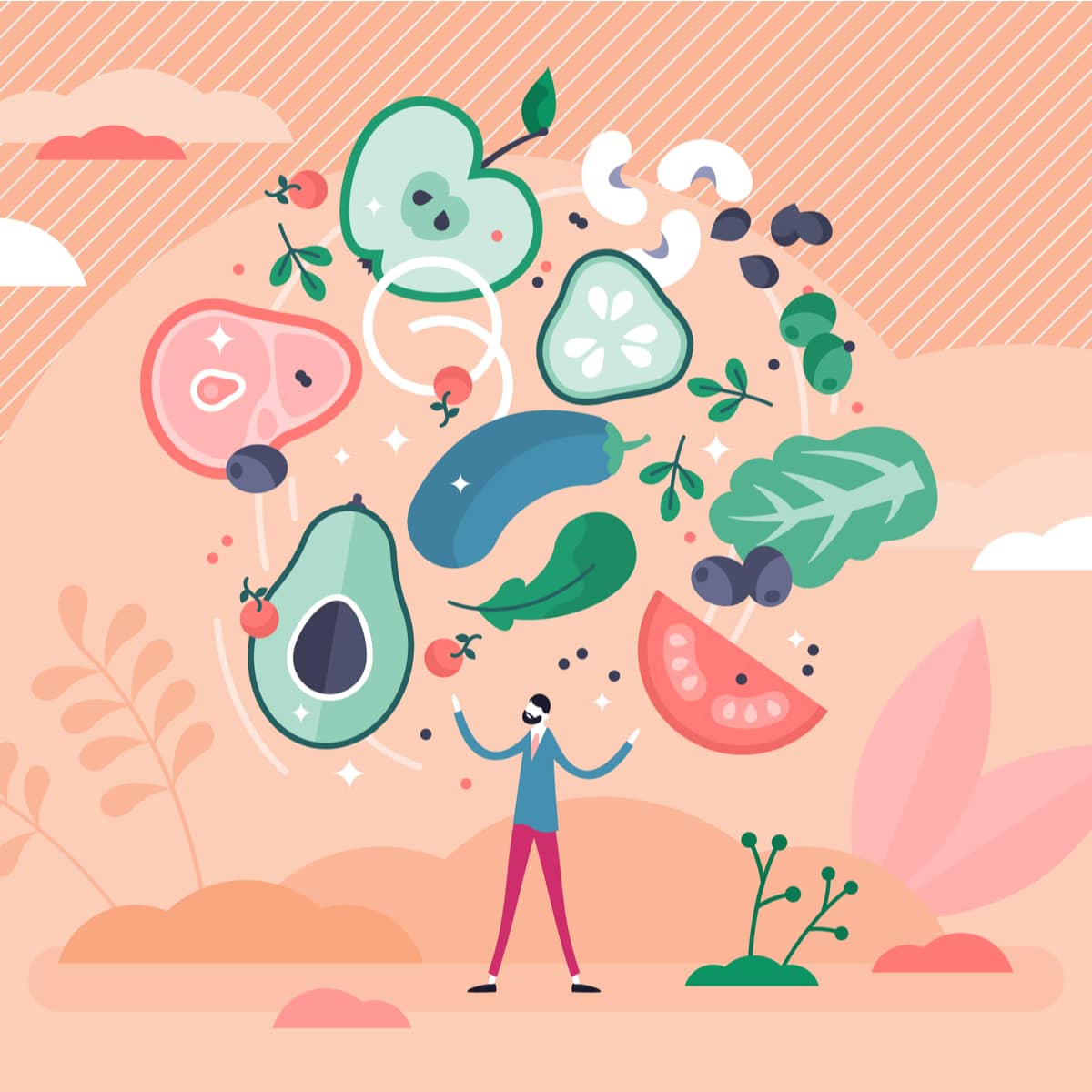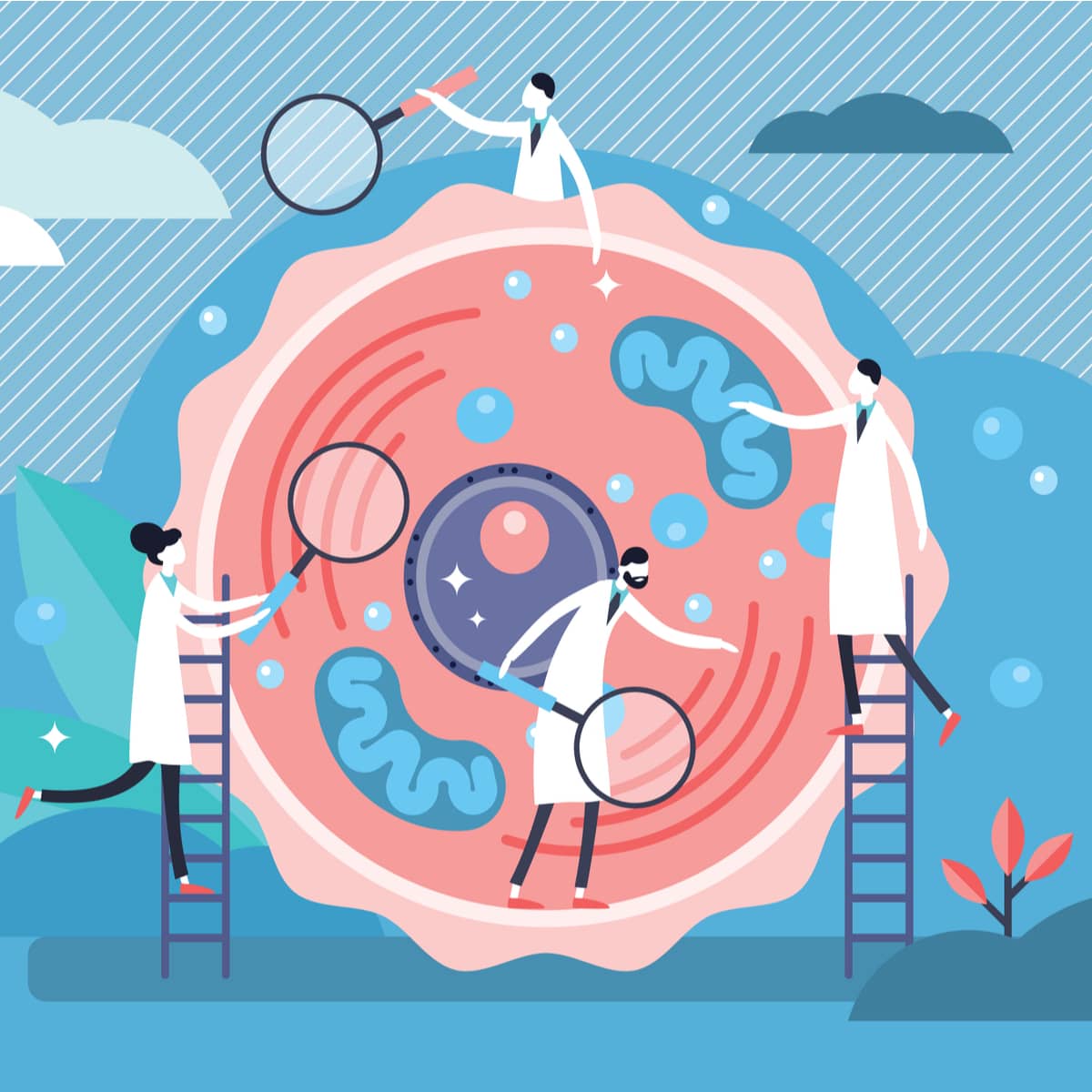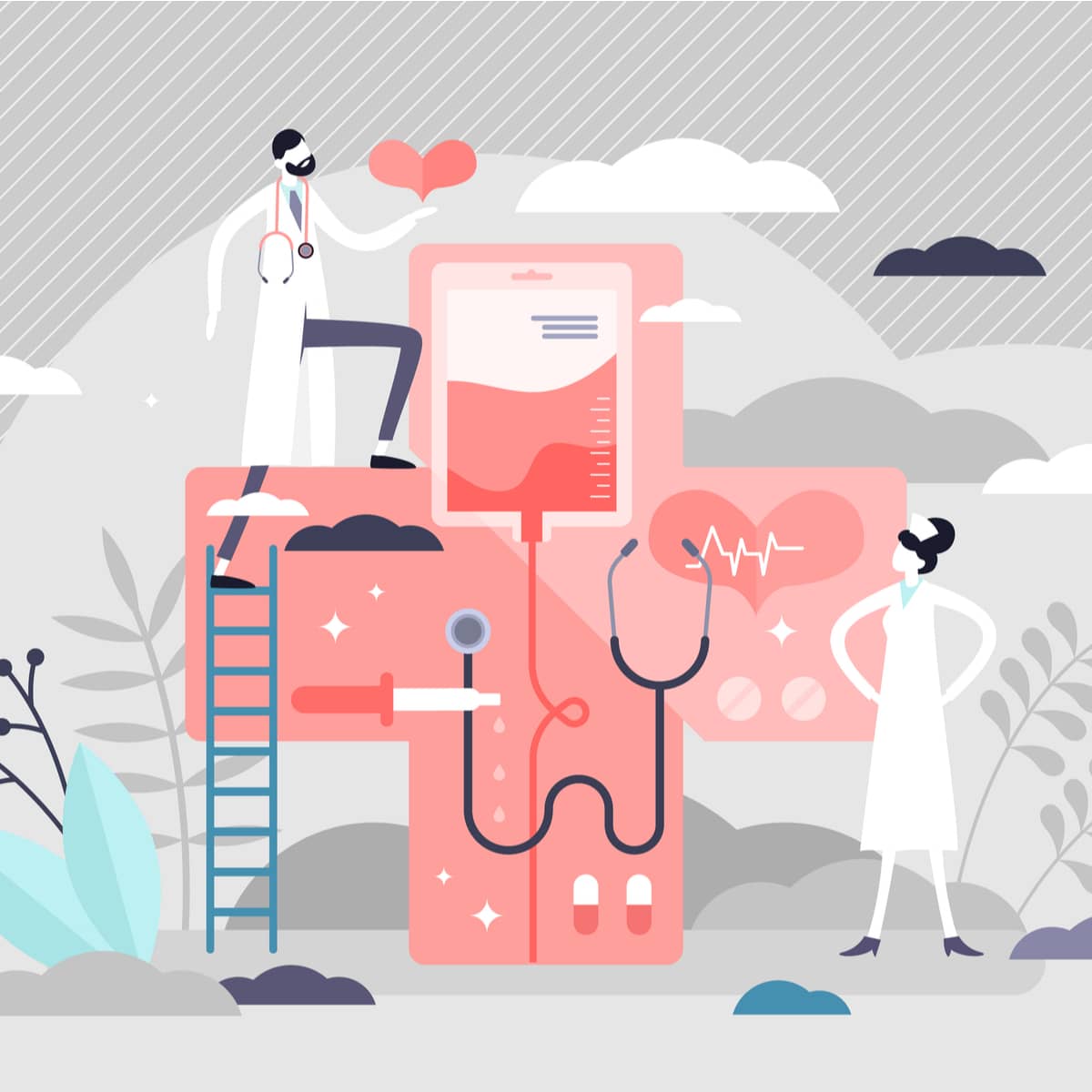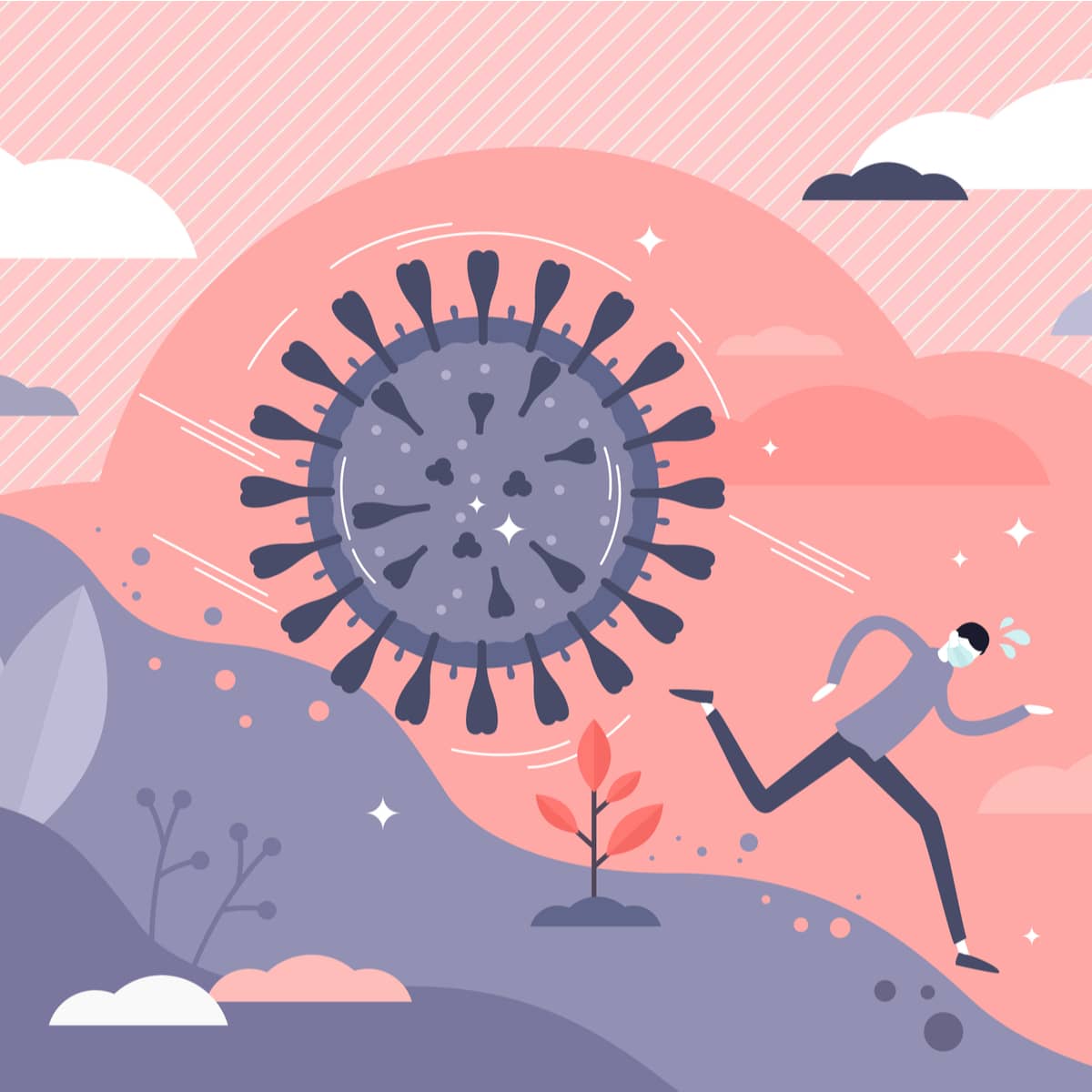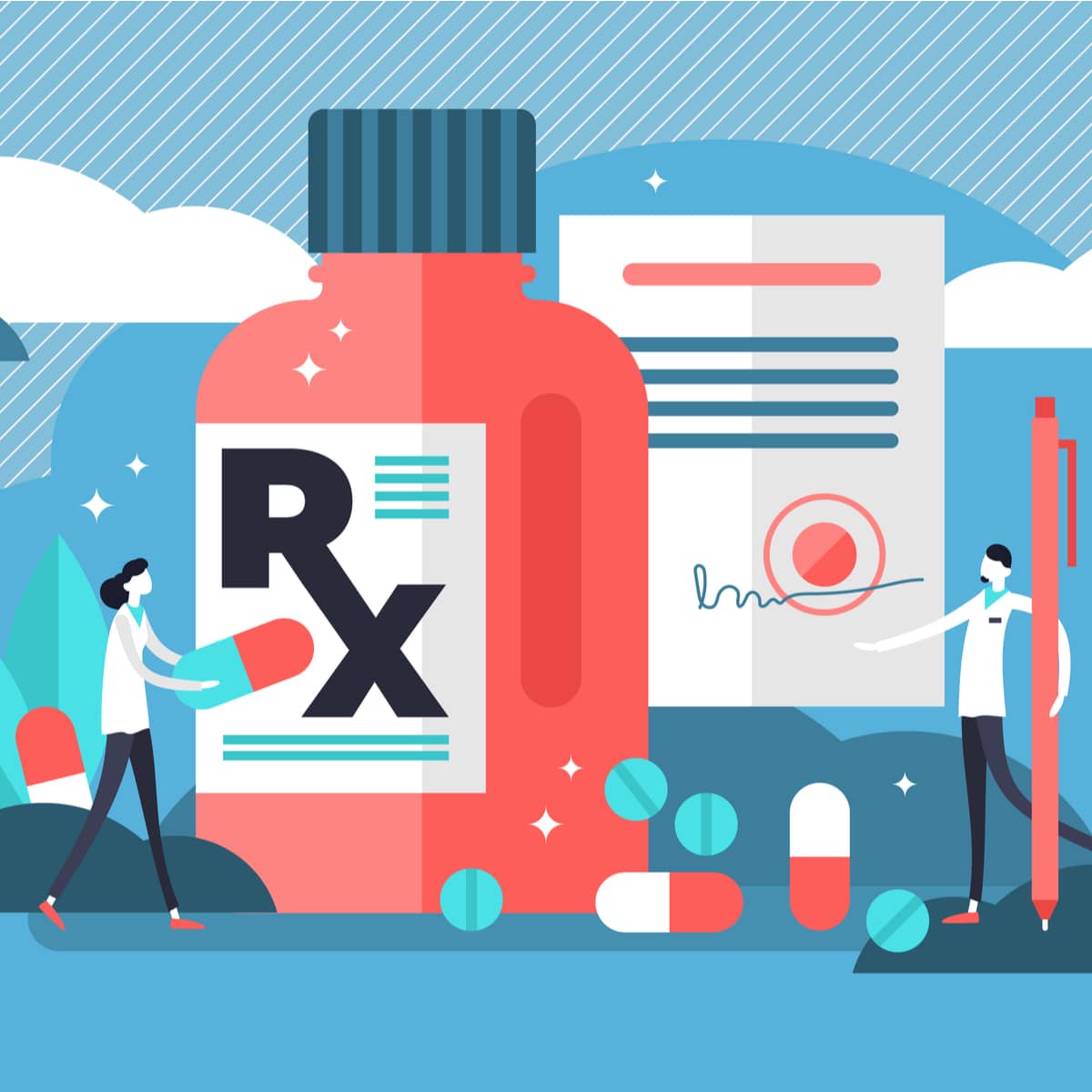 How the Myeloma Crowd Research Initiative Supports Myeloma Researchers
Here's what multiple myeloma researchers have to say about the MCRI and how it supports their important work:
The Myeloma Crowd Research Initiative has provided critical funding for our studies of how differences and changes in the immune system of myeloma patients associate with disease status and outcomes. Ultimately, support from the Myeloma Crowd for research projects like ours will advance our understanding of myeloma disease biology, leading to more effective treatments for myeloma. David Chung, MD, Memorial Sloan Kettering Cancer Center
The MCRI award was a vital impulse to generate initial data on our personalized 3D myeloma tumor model that has led to further grants and what has become a solid project to learn about tumor microenvironment and chemoresistance. I was able to cross into transitional research and establish a laboratory for myeloma 3D models thanks to the initial support of the MCRI. This has opened the doors to more collaborations and the beginnings of a physician research career. The MCRI had the vision of seeing potential in our 3D organoid model that has allowed us to study therapeutic options and resistance patterns in myeloma patients. Cesar Rodriguez, MD Wake Forest University
2020 Unique Tax Deduction Opportunities
Donors have a unique opportunity in 2020 thanks to the CARES act approved during the COVID situation.
1) Section 2204 of the CARES Act permits eligible individuals who do not itemize deductions to deduct $300 of qualified charitable contributions as an "above-the-line" deduction.
2) Section 2205 states that up to 100% of your adjusted gross income (AGI) of all cash donations can be claimed if you itemize. Formerly, the cap was 60%. This only applies through the end of 2020.