The ASH conference is the largest, annual hematology conference in the world. This year's conference just concluded in New Orleans with over 20,000 attendees and a plethora of information and new treatment approaches. The ASH annual event and expo is created by the American Society of Hematology and is targeted towards hematology specialists, who share their latest research with their peers in a variety of formats. For multiple myeloma, there were two main presentations on both Saturday and Sunday. There were also several oral multiple myeloma presentations, mostly concentrated on Monday. Additionally, posters were posted in a hall where the investigators are present to answer questions about their research.
Patients are welcome to attend these conferences but there are many organizations who capture "the best" information and simplify the main messages for patients. To learn more about the latest ASH conference, review the ASH Annual Meeting and Expo Page.
The ASH 2014 conference will be held in San Francisco, CA December 6-9, 2014.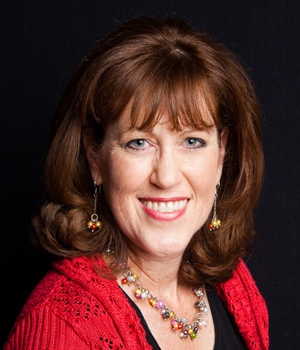 about the author
Jennifer Ahlstrom
Myeloma survivor, patient advocate, wife, mom of 6. Believer that patients can help accelerate a cure by weighing in and participating in clinical research. Founder of HealthTree Foundation (formerly Myeloma Crowd).
Thanks to our HealthTree Community for Multiple Myeloma Sponsors: