FDA Grants Breakthrough Therapy Designation to Talquetamab for Multiple Myeloma
HealthTree for Multiple Myeloma recently posted summary results of several studies that included talquetamab as part of the clinical treatment program. Talquetamab is an investigational, off-the-shelf, T-cell redirecting bispecific antibody.
The agent targets the novel biomarker GPRC5D on multiple myeloma cells and CD3 on T-cells. On June 29, 2022 Johnson & Johnson/Janssen announced that the US Food and Drug Administration (FDA) granted talquetamab "Breakthrough therapy designation" for talquetamab.
"Breakthrough Therapy designation is a process designed to expedite the development and review of drugs that are intended to treat a serious condition and preliminary clinical evidence indicates that the drug may demonstrate substantial improvement over available therapy on a clinically significant endpoint(s)."
The expedited approval process benefits all of us, myeloma patients, and all indications are that this new product will arrive into clinical practice in a few months.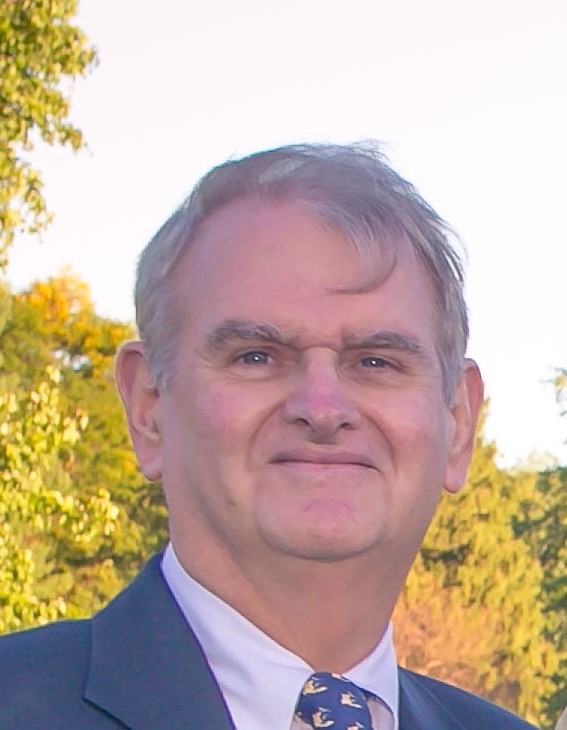 about the author
Paul Kleutghen
I am a patient diagnosed in 2014 with primary plasma cell leukemia (pPCL), a rare and aggressive variant of multiple myeloma and have been very fortunate to find successful treatment at the division of Cellular Therapy at the Duke University Cancer Institute. My wife, Vicki, and I have two adult children and two grandsons who are the 'lights of our lives'. Successful treatment has allowed Vicki and I to do what we love best : traveling the world, albeit it with some extra precautions to keep infections away. My career in the pharmaceutical industry has given me insights that I am currently putting to use as an advocate to lower drug pricing, especially prices for anti-cancer drugs. I am a firm believer that staying mentally active, physically fit, compliant to our treatment regimen and taking an active interest in our disease are keys to successful treatment outcomes.
Thanks to our HealthTree Community for Multiple Myeloma Sponsors: