Takeda Announces That the First Interim Analysis of the Phase 3 Study of Oral Ixazomib in Patients with Relapsed or Refractory Myeloma Met the Primary Endpoint of Improvement in Progression-Free Survival
announced that the randomized, double-blind, placebo-controlled TOURMALINE-MM1 pivotal Phase 3 trial evaluating the safety and efficacy of ixazomib, the first oral proteasome inhibitor, conducted in patients with relapsed or refractory multiple myeloma achieved its primary endpoint of improving progression-free survival at the first pre-specified interim analysis. In the trial, patients treated with investigational ixazomib plus lenalidomide and dexamethasone lived without their disease worsening for a significantly longer time compared to patients who received placebo plus lenalidomide/dexamethasone. Efficacy and safety data were reviewed by an Independent Data Monitoring Committee. Takeda intends to submit these data to health authorities globally for marketing authorizations. "We are very pleased with the outcome of this interim analysis of the pivotal trial, and are excited about the potential that investigational ixazomib holds for patients with multiple myeloma," said Dixie-Lee Esseltine, MD, FRCPC, Vice President, Oncology Clinical Research, Takeda. "We thank the patients and investigators for their engagement and continued participation in this ongoing clinical evaluation of ixazomib." About the TOURMALINE-MM1 Study The study is an international, randomized, double-blind, placebo controlled clinical trial designed to compare the efficacy and safety of two treatment regimens administered until progression – ixazomib plus lenalidomide and dexamethasone versus placebo plus lenalidomide and dexamethasone – in adult patients with relapsed and/or refractory myeloma. Subjects included in the study had a confirmed diagnosis of myeloma, received one to three prior therapies and meet other outlined eligibility criteria. Patients who were refractory to lenalidomide or proteasome inhibitor-based therapy were excluded.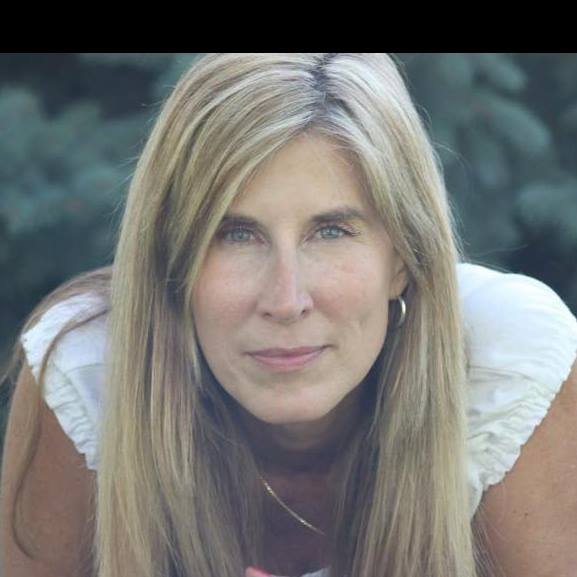 about the author
Lizzy Smith
Lizzy Smith was diagnosed with myeloma in 2012 at age 44. Within days, she left her job, ended her marriage, moved, and entered treatment. "To the extent I'm able, I want to prove that despite life's biggest challenges, it is possible to survive and come out stronger than ever," she says.
Thanks to our HealthTree Community for Multiple Myeloma Sponsors: