Songs For Life: "Anyway" by Kerilyn Johnson
New song donation for the Songs For Life contest: Even though we are going through hard things, we can live with intention "Anyway." Listen (and "like") Kerilyn's version of Martina McBride's song "Anyway." About Songs For Life The Songs For Life contest is a music contest benefitting myeloma research. Artists donate their inspiring original or cover songs between now and November 15. Top 20 songs by Facebook likes will be reviewed by a Songs For Life judging panel and winners are chosen on December 1. A final album will be produced in February 2015 and a summer concert will be held August 2015. All proceeds will be donated to the CrowdCare Foundation, supporting myeloma research. Listen, Vote, Share! Listen to this year's Songs For Life submissions, "like" them and if you love them, SHARE! The entries we've received are touching, funny, inspirational and great listening.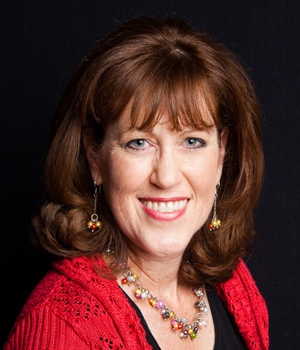 about the author
Jennifer Ahlstrom
Myeloma survivor, patient advocate, wife, mom of 6. Believer that patients can help accelerate a cure by weighing in and participating in clinical research. Founder of HealthTree Foundation (formerly Myeloma Crowd).
More on Life With Myeloma
Thanks to our HealthTree Community for Multiple Myeloma Sponsors: