Shop, Save and Help Fund Myeloma Research!
The Myeloma Crowd is excited to share our new partnership that lets you shop with big savings while helping to fund myeloma research at the same time.
We've joined forces with Savvi, an amazing online platform that gives you access to savings on hotels, flights, car rentals, cruises, major retailers, wireless service, TV service and local businesses like restaurants, entertainment, home services and shopping.
Here's How it Works:
Sign Up. For a $15 per month membership, you can book discounted travel and access an online marketplace of over 4,000 retailers. If you like Groupon or online promo codes, you'll LOVE Savvi because the savings never end. Savvi gives you exclusive access to thousands of online deals for places you shop on a regular basis. Better yet, it also includes a local marketplace for dining, entertainment and services in your hometown.
Savvi Shares for Myeloma Research. Savvi donates $5 per month of your membership fee to the Myeloma Crowd so we can fund two immunotherapy projects for high-risk myeloma. We've raised over $340,000 so far and need another $160,000 to reach our goal.
Earn Savvi Dollars: Savvi members also earn between 1%-40% cash back on online purchases, and that's on top of the savings and discounts they receive. You can keep this cash back or donate it to the Myeloma Crowd.
Cancel Anytime. You can cancel the monthly membership at any time, but why would you want to? Your monthly membership will pay for itself in savings.
Share and Save Even More. For every person who signs up for a Savvi membership on your referral, you'll get one month free!
With the holidays coming up, you can't afford NOT to join Savvi!
Sign Up for Savvi Today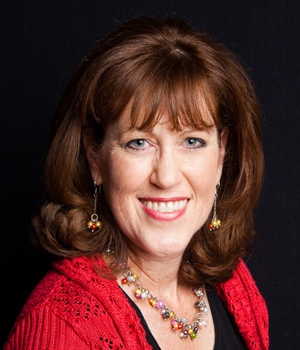 about the author
Jennifer Ahlstrom
Myeloma survivor, patient advocate, wife, mom of 6. Believer that patients can help accelerate a cure by weighing in and participating in clinical research. Founder of HealthTree Foundation (formerly Myeloma Crowd).
More on Life With Myeloma
Thanks to our HealthTree Community for Multiple Myeloma Sponsors: